Clearing accommodation support
Find out what accommodation options are available when applying through Clearing.
Your accommodation application
After you've accepted our offer through UCAS, you'll receive your login for the UWE Welcome website.
We will let you know how to access the accommodation application form via the Welcome website and by email. If you receive your offer on A-Level results day (Tuesday 10 August 2021) you will be able to accept your offer through UCAS.
If UWE Bristol allocated accommodation is still available we will send offers out from Friday 20 August. By submitting an application, it will enable us to provide you with regular updates about accommodation availability and also to provide you with alternative accommodation options in and around the Bristol area.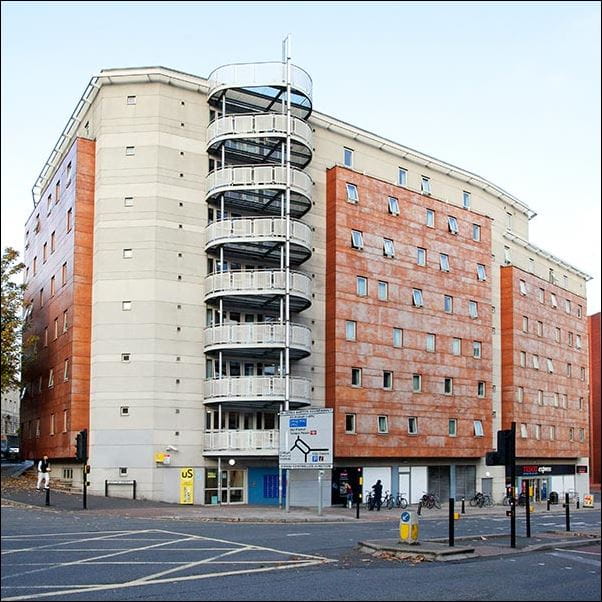 Explore your accommodation options
Bristol has many private accommodation providers and we can provide you with a long list of student accommodation providers operating in the city. It's really important you do the research to ensure you find the accommodation that's right for you and act quickly during the clearing process.
Please read our accommodation application guide for information about how and when to apply for accommodation.
Accommodation queries
University-managed accommodation
We are happy to help with information about all university-managed accommodation – email Accommodation Services at accommodation@uwe.ac.uk or call +44 (0)117 32 83601.
Private accommodation
Please note, we cannot help with queries regarding private accommodation. In those instances, you'll need to contact the private operator directly.