Partnerships in the School of Art and Design
Creative partnerships and connections
UWE Bristol's School of Art and Design has links and partnerships with some of the South West's top cultural and creative organisations, so you can be sure that your studies are setting you up to succeed in your career.
Well-established connections and collaborations have led to an evolving portfolio of exciting collaborations and opportunities. They also enable us to deliver a curriculum that meets the changing needs of the art and design industry – so your studies provide a solid and relevant foundation for your chosen career.
Arnolfini
Bristol's internationally renowned Centre for Contemporary Arts, Arnolfini is an integral part of our City Campus. Over 300 UWE Bristol students are based inside its iconic harbourside building. Thanks to this partnership, we've built a city centre creative powerhouse. This means that our students are able to benefit from exciting opportunities, internships, research and community-based collaborations and lecture series with world-renowned artists.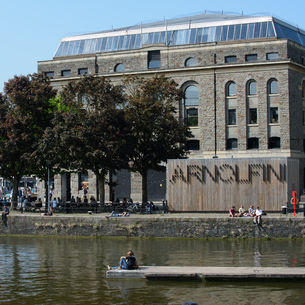 "For almost 60 years, Arnolfini has been recognised for its commitment to contemporary arts practice, widening engagement and presenting many different art forms in its galleries, theatre and studio spaces. We're part of the City Campus and have created an exceptional creative and cultural community, bringing together students, academics and communities across Bristol."
Gary Topp Director, Arnolfini
Spike Island
Spike Island, also part of or City Campus, is an international centre for the development of contemporary art. It is home to a major gallery and working spaces for artists and designers. Our Fine Art students gain a great deal from working alongside professionals in a wide range of artistic fields at Spike. We currently have programme of collaborative projects and postgraduate opportunities that inspire students and graduates alike.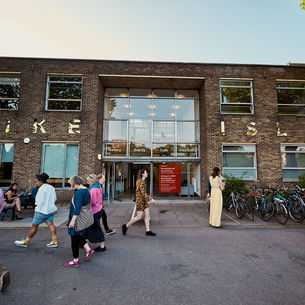 Other partnership organisations
We work closely with:
We have a number of collaborative and knowledge exchange partnerships with, amongst others:
City Campus
City Campus is UWE Bristol's creative and cultural industries campus made up of city centre sites at Bower Ashton, Spike Island, Arnolfini and Watershed.
City Campus
You may also be interested in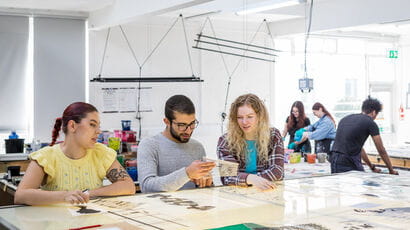 The School of Art and Design offers a range of highly-rated courses across inspirational city-centre venues with extensive input from professional and industry specialists.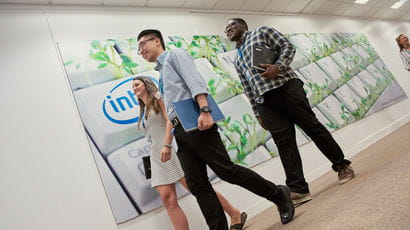 Use UWE Bristol's in depth resources to find graduate jobs, internships, work experience and volunteering opportunities.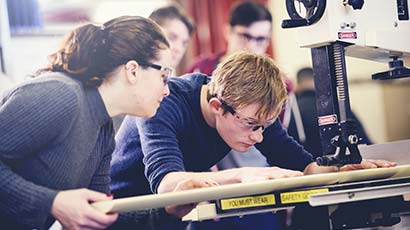 Over the last five years, we've invested £300 million into our state-of-the-art facilities. Creating the most effective and empowering setting for our students and people to discover their potential.