Our reputation
We have an excellent and well-deserved reputation for quality, reinforced by our history of successful reviews by the Quality Assurance Agency for Higher Education (QAA). QAA works with higher education institutions to define, safeguard and improve academic standards and the quality of higher education in the UK.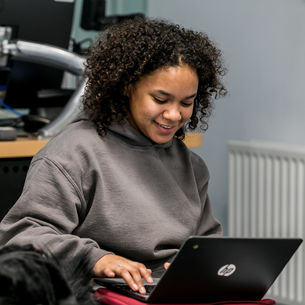 2015 QAA Review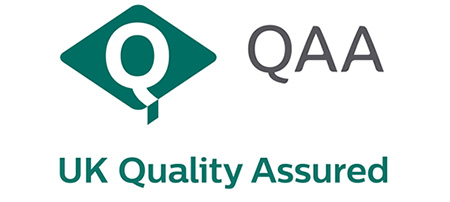 In the most recent QAA Higher Education Review in autumn 2015 the University was judged to meet UK expectations in the standards of its awards, the quality and enhancement of student learning opportunities and the quality of information. The review also praised the University for:
the breadth and strength of our partnership with industry and the embedding of employability skills across the University's activities
the extensive commitment to the widening participation and outreach agenda regionally benefiting students from under-represented groups
the expansion of the Peer Assisted Learning (PAL) initiative to support students' academic potential and development.
Quality enhancement at UWE Bristol
The University is committed to quality enhancement to assure the approval, review and monitoring of the University's provision, in order to develop relevant, sustainable and robust curricula; maintain the standards of UWE Bristol provision and enhance the quality of the learning opportunities available to students.
Action plan
In response to the QAA Review the University has produced an action plan (PDF) addressing how the recommendation and affirmations of the review will be addressed and the features of good practice supported and further embedded.