The Remuneration Committee is responsible to the Board of Governors for setting a framework for the pay and conditions of all staff and the appointment, assignment, grading, appraisal, suspension, dismissal and determination of the pay and conditions of service of holders of senior posts. As part of this it routinely monitors the additional costs associated with senior posts.
Summary of expenditure
In the interests of transparency the Remuneration Committee publishes a summary of the expenditure supporting holders of senior posts to carry out their roles twice a year. They comprise of routine expenses as well as travel or accommodation booked, and paid for, by the University on their behalf and should be considered. Please note that the dates below are in academic year format.
You may also be interested in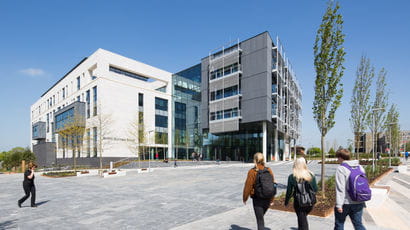 Information about Academic Board, Board of Governors and the Vice-Chancellor's Executive at UWE Bristol.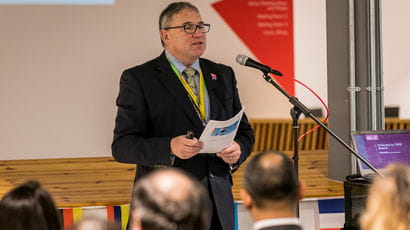 Find out more about our Vice-Chancellor, President and Chief Executive Officer Professor Sir Steve West.