About the Board of Governors
The Board of Governors is responsible for setting the education character and mission of the University, ensuring the efficient use of resources and approving budgets.
Purpose
The Board makes senior staff (as defined by the Articles of Government) (PDF)) appointments and sets the framework for the pay and conditions of all other staff. The Board has corporate responsibility for financial sustainability, risk assessment and management, and the policies relating to equality and diversity, health and safety, and corporate ethics.
The Board has adopted a Statement of Primary Responsibility (PDF), as recommended by the Committee of University Chairs.
The Board of Governors delegates responsibility to a number of sub-committees: Finance Committee, Strategic Planning and Performance Committee, Audit Committee, Remuneration Committee and Nominations and Governance Committee.
Terms of reference
More specifically the Board of Governors are responsible for:
the approval of annual operating plans and budgets
the approval of policies relating to: student representation; student complaints; student discipline including procedures for the expulsion of students
maintaining oversight of risk assessment and management, control and governance
the approval and oversight of the implementation of equality and diversity policies and strategies
the approval and oversight of the health and safety policies and strategies
the approval, oversight and implementation of a corporate ethics policy.
Meetings
Minimum number of people that must be present to constitute a valid meeting (Quorum): seven, of whom at least four must be independent governors.

Frequency of meetings: four per year

For more information please email Deputy Clerk to the Governors: Chris Gledhill at chris.gledhill@uwe.ac.uk.
You may also be interested in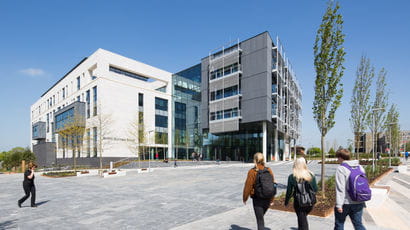 Information about Academic Board, Board of Governors and the Directorate teams at UWE Bristol.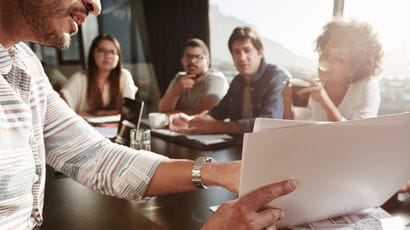 A list of the sub-committees and groups with responsibilities delegated from the Board of Governors.