30 years of UWE Bristol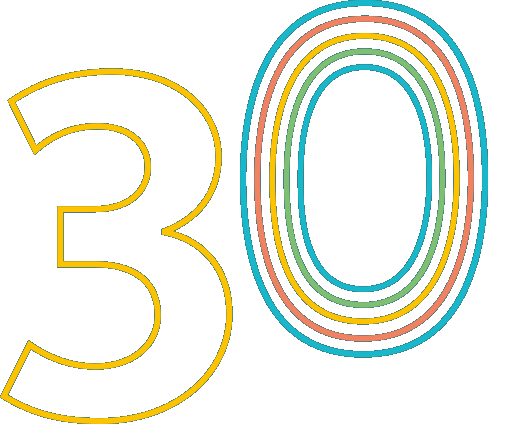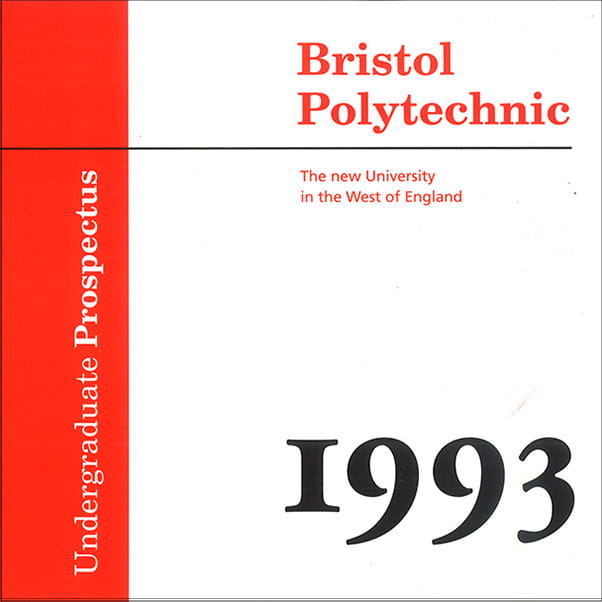 This year we celebrated 30 years of being a university. In 1992, we officially achieved university status. Our anniversary marked a moment to stop and reflect on how far we've come, and how much further we aim to go together.
Looking back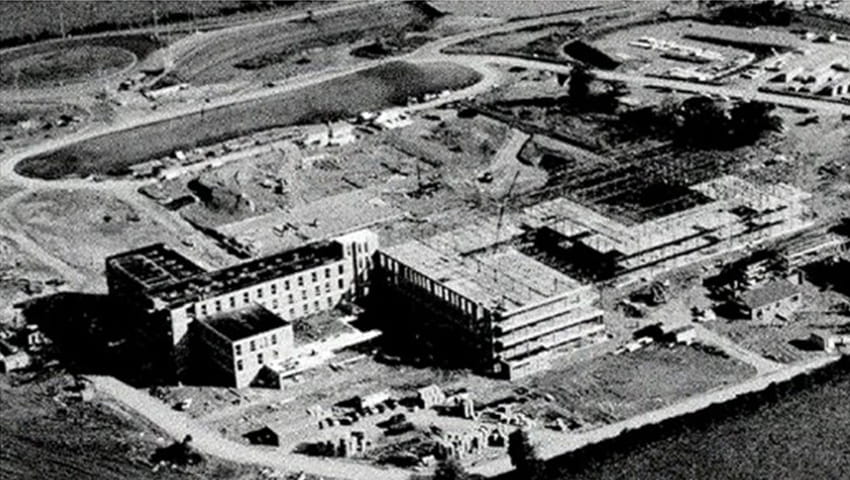 The building of Frenchay Campus, 1973.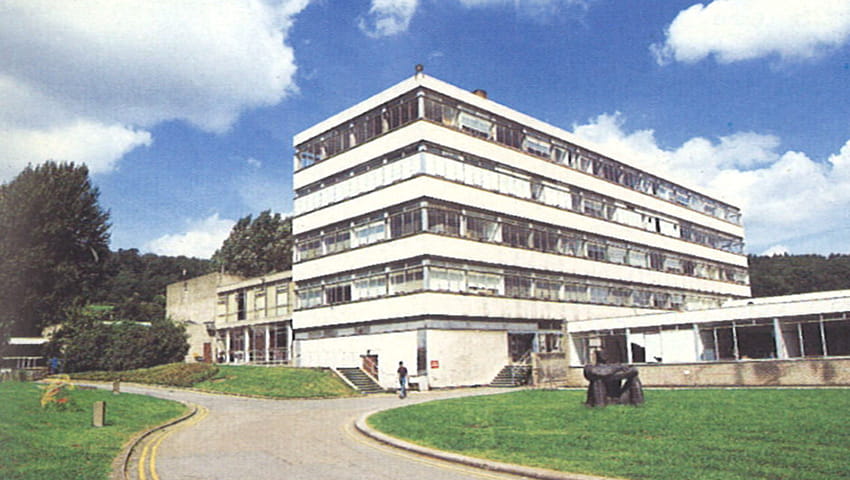 Bower Ashton Campus prospectus image, 1997.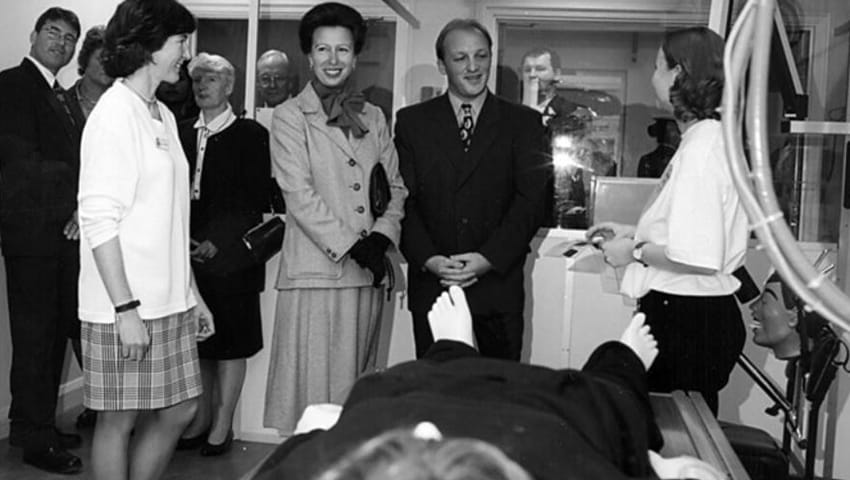 Princess Royal visits Glenside Campus, 1997.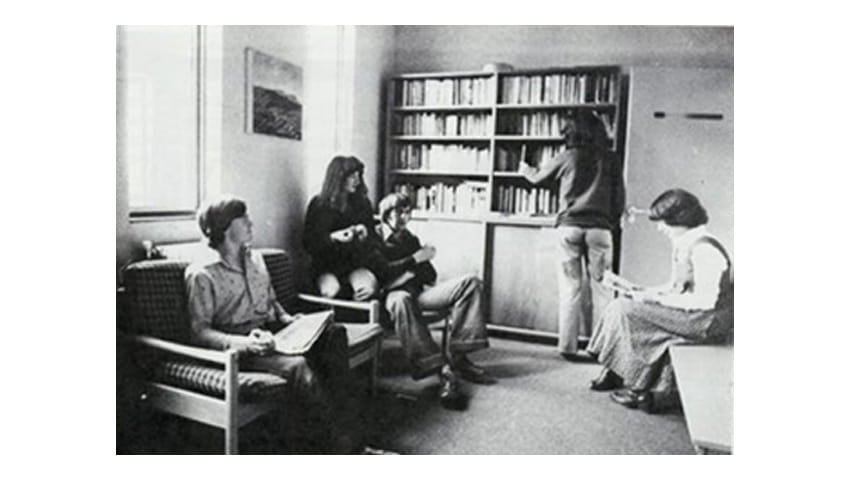 The Frenchay Octagon Quiet Room, 1982.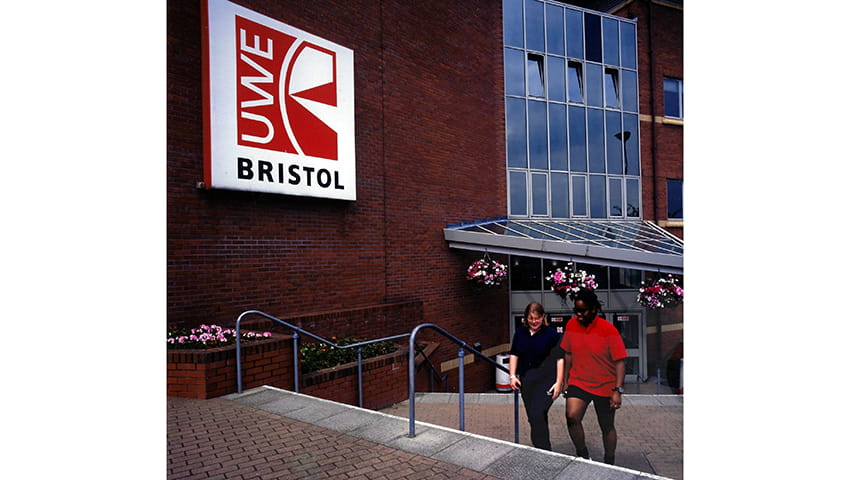 Entrance to B Block, Frenchay Campus circa 2006.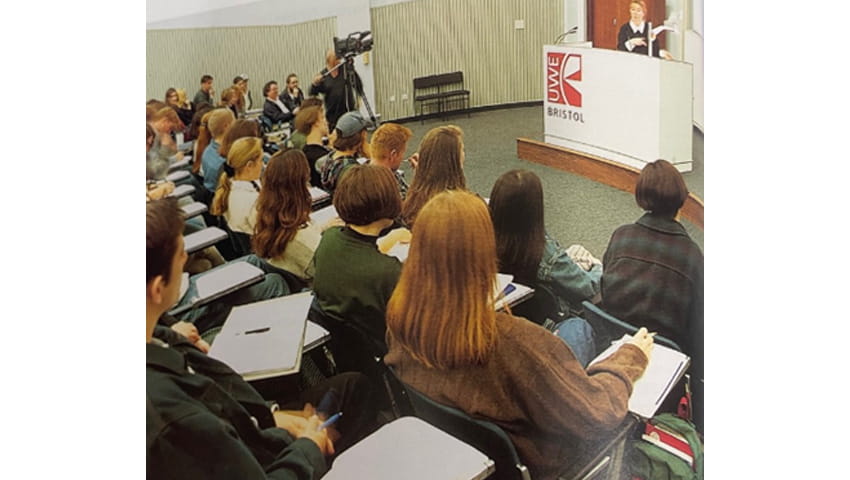 A lecture on Frenchay Campus, 2000.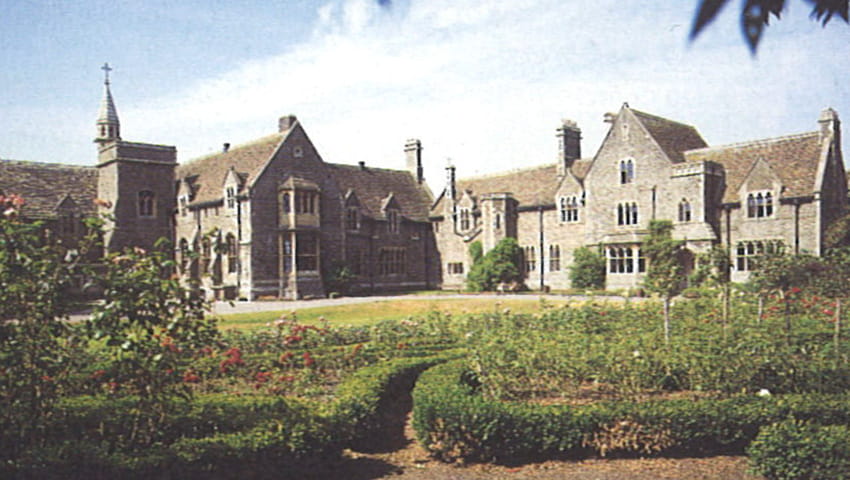 St Matthias Campus, Fishponds. Image from 1997 prospectus.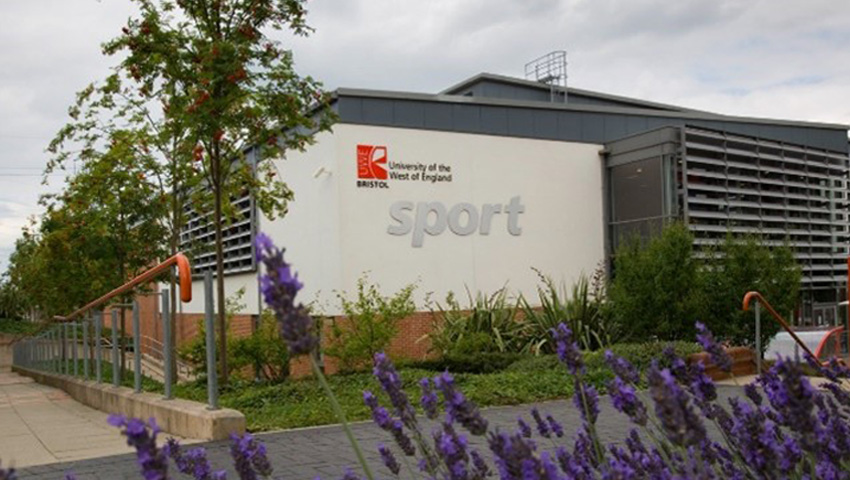 Frenchay's Centre for Sport shortly before opening, 2006.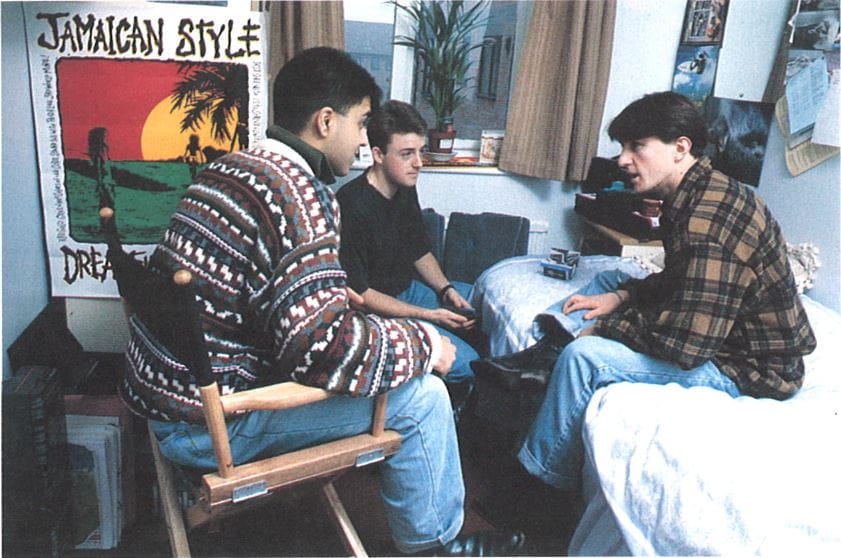 Carroll Court student study bedroom, 1993.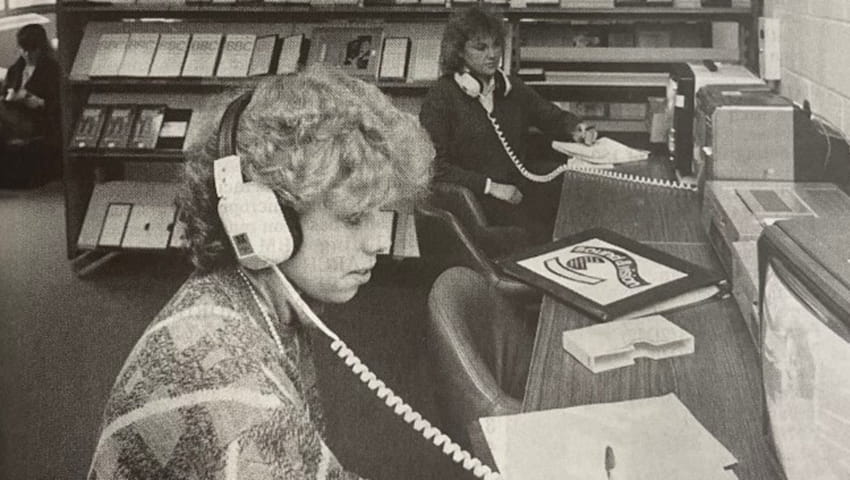 'Resources for effective learning', image from 1987 prospectus.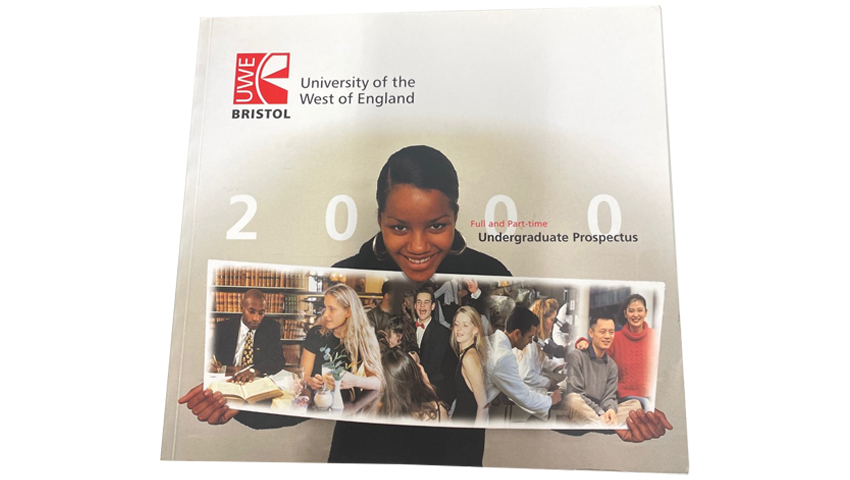 Undergraduate prospectus cover, 2000.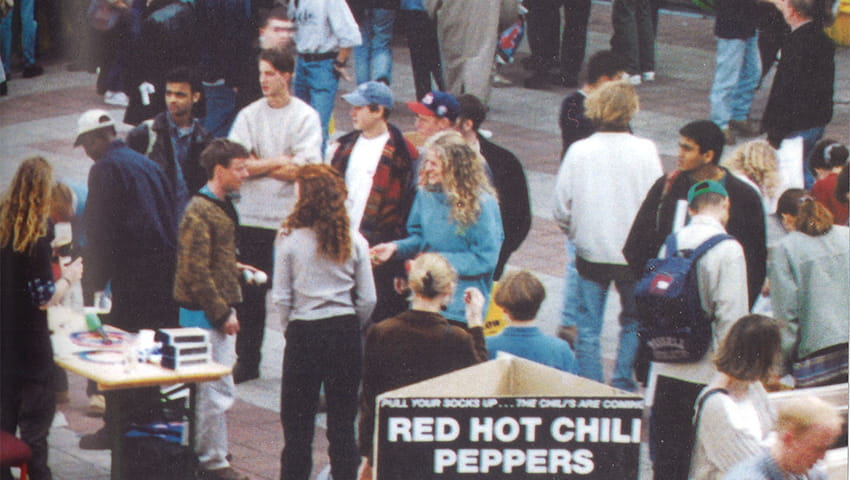 Student event on Frenchay Campus, 1997.












Do you have a picture or memory you'd like to share? We'd love to hear from you. Record your story, tell us what you're doing now, share an old photo. You can either use our memories form or post on social media – tag us and use #30yearsofUWE
Alumni support Prize Draw
Thank you to all the alumni businesses, staff and friends of UWE Bristol who generously donated prizes for our 30th Prize Draw. And congratulations to the lucky winners! The prize draw raised over £3,500 towards crucial Student Hardship Grants for students in financial need.
The draw is now closed, but you can still find out about other ways to support UWE Bristol.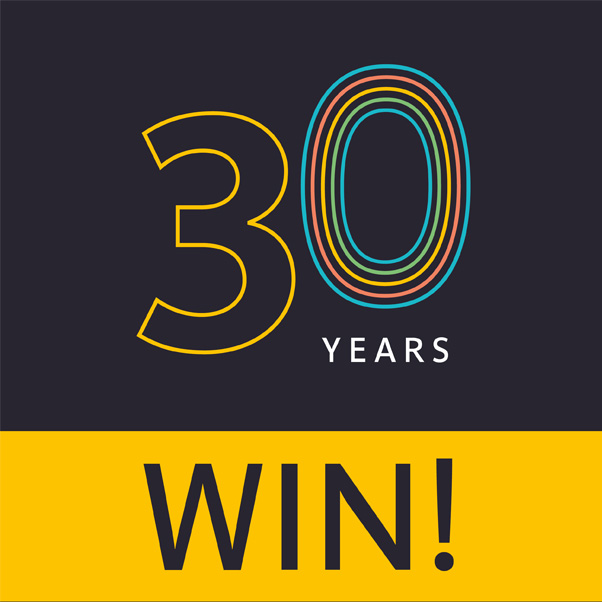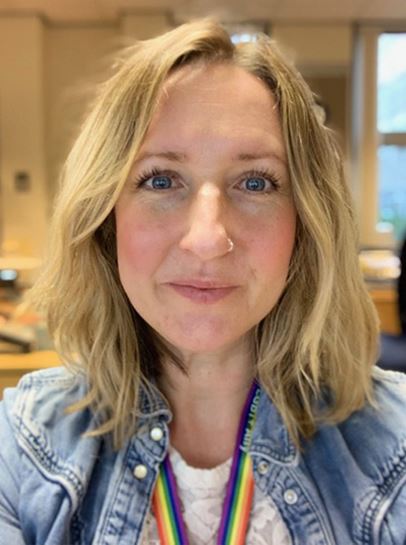 "The cost-of-living crisis is an urgent threat to a student's ability to support themselves whilst they study. This year we're expecting an increase in the number of students applying for Hardship Grants. Your support will have a positive impact on our students facing hardship now and in the months to come."
Rae Henry Student Money Service Co-ordinator (Student Engagement)
Supporting Student Hardship Grants
All proceeds from the prize draw went directly to supporting students through Student Hardship Grants.
This support is critical in bridging the gap between government funding, possible family contributions and student's part-time employment income.
Hardship Grants not only prevent students falling into financial crisis (through no fault of their own), and potentially dropping out, but also have a positive impact on other aspects of their lives too, such as mental wellbeing, nutrition, their dependants, and their educational attainment.
Our far-reaching Hardship Grants are made possible by donations from alumni and supporters and are needed now more than ever.
The prize draw is now closed but you can still make a donation.
Looking forward
Our values and vision for the future.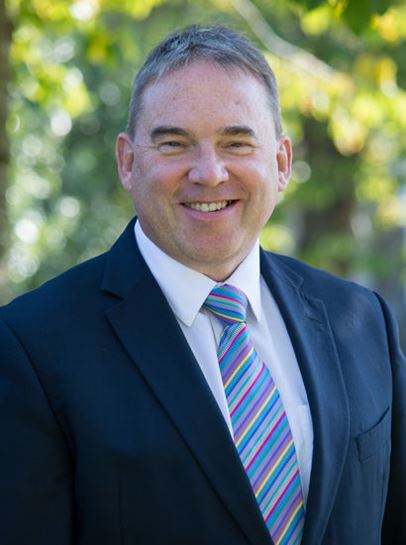 "This is a moment to not only celebrate the past 30 years of success, innovation and change, but also look to the future. We want to continue to improve, evolve and develop, seize new opportunities, meet new challenges, and support our students and staff to thrive and flourish – for the next 30 years and beyond."
Professor Sir Steve West CBE, DL Vice-Chancellor, President and CEO, UWE Bristol
Interview with Professor Sir Steve West CBE, DL
Find out what he loves about his job, his proudest moment and about the changes we'll see at UWE Bristol in the future.
Our ambition is clear
We're set on solving future challenges through outstanding learning, research and a culture of enterprise. We aim to power the future workforce, support local economic prosperity, shape the health and sustainability of our communities and create solutions to global challenges.
Read our 2030 Strategy