About us
Bristol Law School has been successfully involved in legal education for over 40 years and provides high quality courses taught in a fully supportive learning environment.
The school has a record of high levels of student satisfaction and prides itself on the level of pastoral care, mentoring and support offered to all students. This support includes providing study skills advice and aiding students to achieve their maximum potential in preparation for their eventual career.
We know that studying law is both challenging and rewarding but we believe that by working in partnership with students, alumni, staff and partners we can support students in their chosen career path.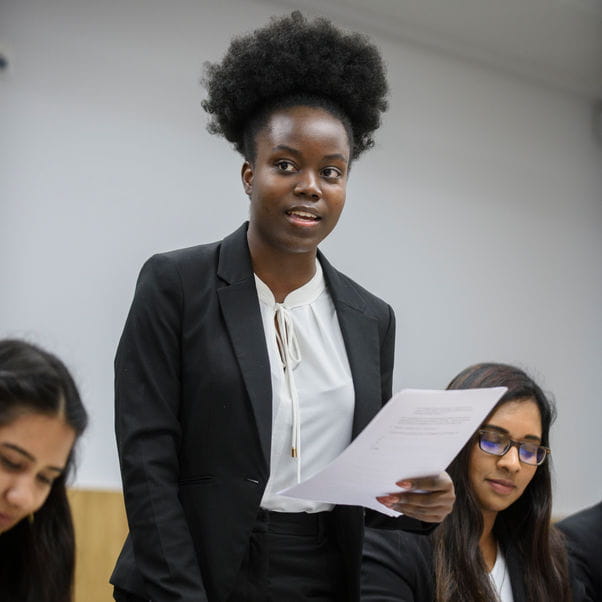 Business and Law Clinic
Our Business and Law Clinic provides pro bono advice to businesses and individuals across the South West. Pro bono projects enable students to gain first-hand experience in legal work, providing advice and support to both the business sector and members of the public.
Business and Law Clinic
Our partnerships and research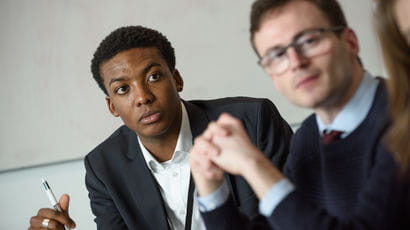 Partnerships
Bristol Law School works with a number of regulatory bodies and professional organisations as well as international partners.
Partnerships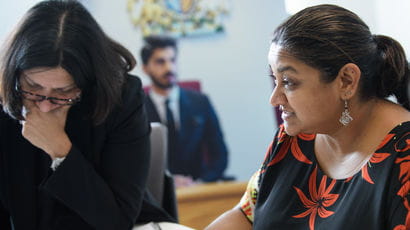 Research
Our legal research provides a central focus for the work of the Law School with many staff engaged in research of national and international significance.
Research
News and events
News
Find out all the latest from the Bristol Law School. You can also join our social channels:
Events
Find out what law events are taking place across the University and how you can take part.
Alumni
When you graduate from Bristol Business School (BBS) and Bristol Law School (BLS), you become part of an ever-expanding global network of 45,000 alumni. Find out more about discounts, benefits and support available to you including:
Postgraduate discounts and scholarships
Access to our Trailblazer Programme
Alumni Connect networking and mentoring.
You can contact our alumni office by emailing businesslaw.alumni@uwe.ac.uk or telephone +44 (0)117 32 84563.
Alumni benefits