Overview
We are pleased to offer students from around the world the opportunity to study for one semester or one year alongside students completing a UWE Bristol undergraduate degree.
Students are expected to study with UWE Bristol as part of their qualification at their home institution. On confirmation of the successful completion of their studies, students will receive a full formal academic transcript and a Certificate of Credit. They do not receive a full UWE Bristol award, and do not graduate with a UWE Bristol degree - it will be up to their home institution to decide what credit or grades can be taken into their home qualification.
Students from institutions without an exchange agreement are welcome to apply to study abroad at UWE Bristol. For details of the tuition fees for non-exchange study abroad, please email international@uwe.ac.uk.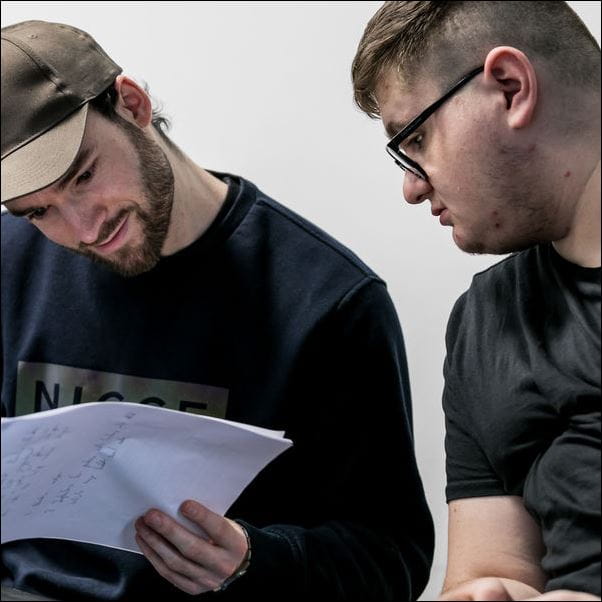 Study options 
Study abroad students normally join Year 2 of an established three-year undergraduate degree, and study four courses in one academic discipline, with a total value of 60 UWE credits or 30 ECTS per semester. Different types of study and flexible course options can be discussed where available.
UWE Bristol semesters
Semester one: Mid September – mid January
Semester two: Mid January – late May
Access to services
Study abroad students are full UWE Bristol students for the duration of their study period, and have access to services and facilities including IT and email, sports centre, clubs and societies, etc.
Full year study abroad students are guaranteed University accommodation if they have been accepted to study and apply for accommodation by the relevant deadlines. Single semester students are able to apply for University accommodation, subject to availability. If no University accommodation is available, information will be provided about accessing appropriate privately rented accommodation.
How to apply for a short-term study option
If you would like more information about the study abroad opportunities at UWE Bristol, or for information about how to apply, email international@uwe.ac.uk.
You may also be interested in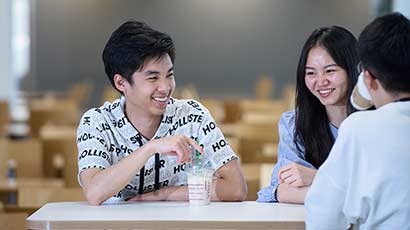 UWE Bristol's International College is a joint educational partnership between UWE Bristol and Kaplan International Colleges (KIC).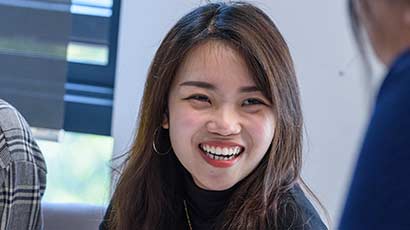 Our International Summer School balances English language teaching with social activities. It's the perfect way to get a taster of UK university life.