Human tissue research and teaching at UWE Bristol
Human Tissue Sub-Committee
Human tissue research and teaching activities at UWE Bristol are governed by the Human Tissue Sub-Committee, which reports to the University Research and Knowledge Exchange Committee.
For all enquiries, please contact the Officer of the Human Tissue Sub-Committee: researchgovernance@uwe.ac.uk.
Procedures and guidance
There are two key documents which provide information about the University's requirements in relation to the use of Human Tissue at UWE Bristol:
You may also be interested in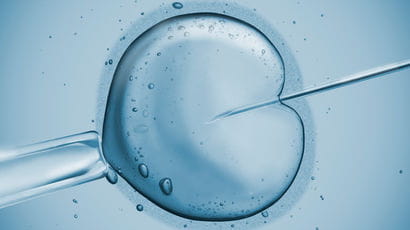 UWE Bristol is committed to promoting high ethical standards in the conduct of research undertaken by its staff and students.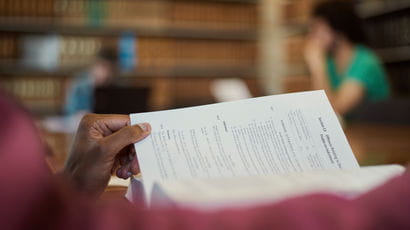 Our research governance, policies and standards frame the way we manage research to ensure research integrity is achieved.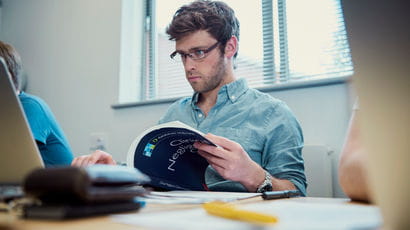 Find out more about UWE Bristol's Transforming Futures Research Strategy 2020-2030.