Higher Education Pedagogies, Policy and Practice Research Network (HEPPP)
The Higher Education Pedagogies, Policy and Practice (HEPPP) Research Network is convened by Professor Helen King (Associate Director of Academic Practice, Academic Practice Directorate). The Network aims to enhance learning and teaching in higher education through the critical enquiry of contemporary pedagogies, policy and practice.
Through its Strategy 2030, UWE Bristol aims "to be recognised as the leading University for outstanding practice-led learning, fostering the development of ready and able graduates who are ambitious, collaborative, innovative, inclusive and enterprising". In addition, we intend to focus "on internationally excellent research with real-world impact, enhancing the student experience and the global reach and reputation of UWE Bristol".
These two strategic priorities intersect and inter-relate through world class research on higher education pedagogies, policies and practice (HEPPP). Such research has the potential for impact locally in relation to our students' learning experiences and more widely through effective dissemination and networking.
The HEPPP Research Network provides an inclusive and supportive research environment that seeks to actively engage a broad range of stakeholders. It enables the development, showcasing and dissemination of evidence-based conceptual frameworks and practical tools for impact on learning and teaching locally, nationally and internationally. Its members' broad research areas include:
educational development
discipline-based pedagogy
learning, teaching and assessment
careers and employability
organisational development.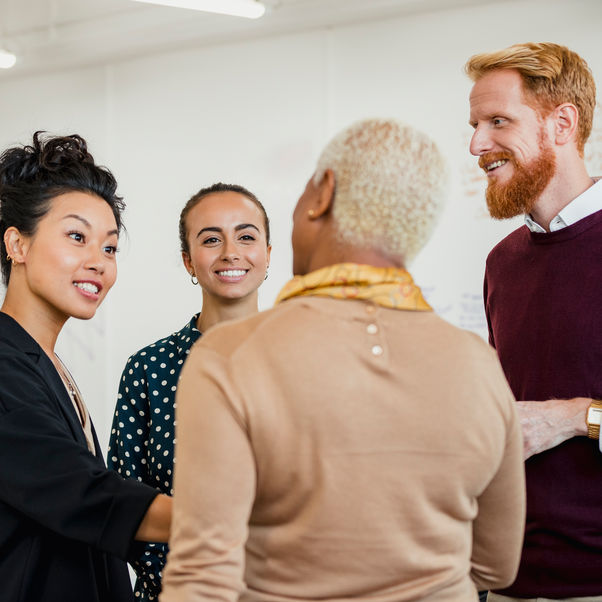 Details of the activities of the network are advertised through the HEPPP MS Teams space and via Twitter (@APD_UWE #HEPPP_UWE). We also include details of our activities within some of our blog posts. We further advertise our events via UWE Bristol news and email to relevant groups and individuals.
HEPPP Research Network blog
Read the latest news and activities from the Higher Education Pedagogies, Policy and Practice research network.
Read our blog
Contact us
To join the network, receive regular updates via Teams and for the opportunity to contribute to our events and blog, please email the HEPPP convenor, Professor Helen King: