Improving national prosperity and livelihoods in Laos, Southeast Asia
A collaborative approach to maximise the support available to farmers in Laos, utilising local knowledge alongside UWE Bristol's leadership expertise, has significantly bolstered the national economy and the individual income of hundreds of households.
Most smallholder farmers in the landlocked country of Laos rely on subsistence farming for their living. However, they have historically lacked systematic state support in identifying markets and securing social or financial services to maximise their income.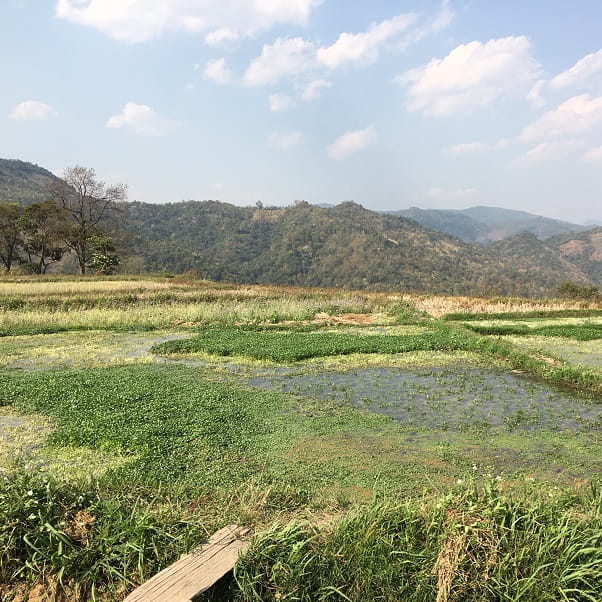 Responding to the Laotian government's call for assistance, Australia's James Cook University was awarded a grant to help design and deliver improved agricultural support services. UWE Bristol's Professor Peter Case, renowned expert in management systems and organisation development, co-led the project.
As well as helping Laos to aspire towards the Millennium Development Goals for food security and poverty reduction, the collaboration helped to increase gross incomes for 1,353 smallholder households with an estimated economic impact of more than GBP £2,000,000 over a seven-year period (2012-19).
The power of the collective
Working in partnership with the Lao Department of Technical Extension and Agro-Processing, and the Ministry of Agriculture and Forestry, was key to the participatory approach. Stakeholders from villages, districts and provinces were also instrumental in identifying the challenges and remedies required.
This led to the development of an Extension Management System (EMS), comprising tools, procedures and software to support government agencies in strategically planning and managing the agricultural services available to smallholders. Notably, government staff were given full decision-making responsibility, to engender a sense of empowerment.
The EMS approach was piloted with farmers of rice, poultry, coffee and vegetables who were supported in the shift from operating as individual households to combining their outputs, thus enabling them to sell to larger traders.
This new collective market dynamism was particularly successful in the district of Khoun, where organic coffee production increased from five to 46 villages. The networked approach allowed Khoun's farmers to attract and negotiate with established traders for a higher price.
Widely heralded by partner agencies as a resounding success, the EMS findings went on to inform the Government of Lao's Agriculture Development Strategy (2020-30), aimed at commercialising smallholder farmer production. For the first time in Lao's history, aided by UWE Bristol's research, there is now a consistent platform for funding from national budgets for agriculture extension services.
Growth and investment have continued, with three of the pilot districts – Thapabat, Bolikhan and Khoun – securing further Official Development Assistance investment to support rice and organic coffee production. These successes have in turn attracted further investment from the Swiss Agency for Development and Cooperation, the United Nations Development Programme and the World Bank.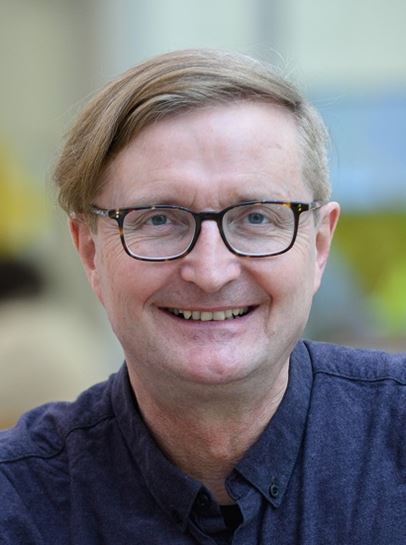 "Smallholder farmers in Laos face a number challenges to their traditional ways of life and are having to adapt to fast-changing economic conditions. The projects outlined here demonstrate that it is possible for farming communities to adapt to commercial agricultural production in a sustainable way. Helping farmers to pool resources and organise themselves has led to improvements in productivity, sales and household incomes."
Professor Peter Case Professor of Organisation Studies
Contribution to the UN 2030 sustainable development goals
UWE Bristol is proud to align our research to the UN sustainable development goals. The above research aligns with the following goals:
Breaking research boundaries
We're tackling the big issues of today and tomorrow head on. This is big, brave thinking for a better future.  It's research done well. Research with the power to transform lives, transform the future.  
Breaking research boundaries
You may also be interested in
Find out more about research in the College of Business and Law at UWE Bristol, including details of our research centres and groups.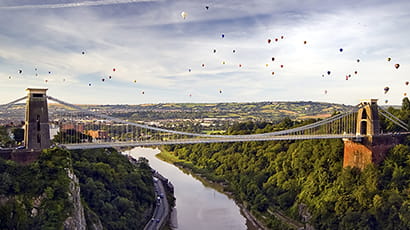 At Bristol Leadership and Change Centre (BLCC), we explore the ways in which change is mobilised and sustained in complex and uncertain environments.