Body image
Changing the way young people see themselves.
With concerns around body image being so prevalent, what will it take to improve young people's chances of growing up with positive mental and physical health? From Instagram TV to gaming apps, the answer, as our researchers are finding, lies in creating meaningful connections.
"Low body confidence impacts health, relationships and education aspirations and achievements, as well as children's willingness to speak up and challenge some of the social systems that oppress them," says Professor Phillippa Diedrichs, Professor in Psychology at UWE Bristol's Centre for Appearance Research (CAR).
Since 2014, the CAR team has been working with Unilever's personal care brand Dove on the Dove Self-Esteem Project global education programmes, addressing the psychological, social, cultural and resource-based challenges to improving self-esteem and body image among young people.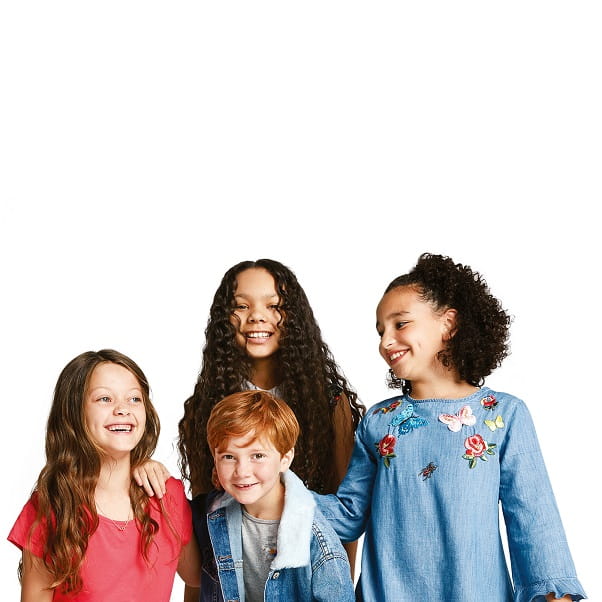 Evidence-based interventions
The resulting interventions involve working with young people, parents, educators and technology experts, as well as global youth organisations like UNICEF, and the World Association of Girl Guides and Girl Scouts.
It's an approach that has reached 60 million young people worldwide in 142 countries to date. By creating tools that educators, community providers, parents, and young people themselves can use, the Dove Self-Esteem Project is one that empowers, while easing the strain and over-reliance on healthcare professionals. In low to middle income countries like India and Indonesia where there are few psychologists and mental health professionals relative to demand, this is vital.
'Confident Me' is a free school workshop series through which teachers encourage teenagers to build their self-confidence in the face of unrealistic images promoted in the media. More than 18 million young people in 45 countries across six continents have taken part. Thanks to UWE Bristol's research demonstrating their positive impacts, the workshops have been integrated into national school curriculums in France, Chile and Argentina.
'Free Being Me' is another interactive programme co-created by Dove, CAR, non-formal education experts, and other researchers, delivered to more than 3,500,000 children aged seven to 14 across 120 countries and six continents via the World Association for Girl Guides and Scouts. As feedback shows, it encourages girls to talk openly, value their bodies and resist social pressures.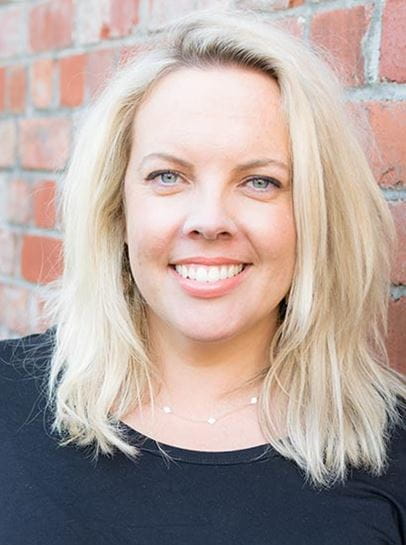 "One of the best things about working in partnership with Dove and other stakeholders is that we pool our expertise. We bring the scientific evidence and they lend their insights into culture, technology and innovative ways of reaching people that we wouldn't have easy access to."
Professor Phillippa Diedrichs Professor in Psychology
Micro-interventions
Recognising the impact of emerging technologies and social media, new interventions are being created to help young people develop skills to improve their body confidence. This includes working with Cartoon Network on cartoons and a personalised e-book, developers at PlayMob to create a pop-up digital 'playable' game, and designing chatbots used in messenger apps. Phillippa was also instrumental in developing 'Girls Room', a US-based mini TV series on Instagram, created by Dove and Emmy award-winning Lena Waithe. The series tackles adolescent body image issues, and won Tribeca X Film and Shorty awards.
Contribution to the UN 2030 sustainable development goals
UWE Bristol is proud to align our research to the UN sustainable development goals. The above research aligns with the following goals:
Breaking research boundaries
We're tackling the big issues of today and tomorrow head on. This is big, brave thinking for a better future.  It's research done well. Research with the power to transform lives, transform the future.  
Breaking research boundaries