Fresh insights into artificial intelligence (AI), gleaned by UWE Bristol experts, are transforming the way confidential data is processed and publicised by UK government and statistical bodies.
Research led by Professor of Interactive AI, Jim Smith, has been especially imperative for the Office for National Statistics (ONS), which has a duty to share public data while preserving privacy and confidentiality.
Since integrating more rigorous techniques devised by UWE Bristol, the ONS has reduced its data processing times, improved confidentiality and data quality. Thereby reducing the risk of data breaches while providing the public, policymakers and businesses with reliable statistics.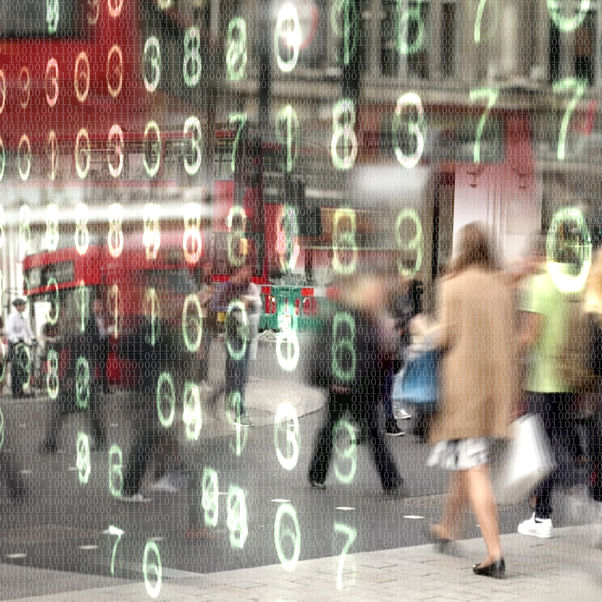 Managing risk
Before working with UWE Bristol, the ONS relied on lengthy processes to refine and safeguard large datasets before sharing them with the public. The techniques used by the ONS involved blanking out sensitive information in statistics tables, and using software tools that blanked out additional information, to try and stop the sensitive information being guessed.
However, Professor Smith and colleagues revealed that these tools actually introduced a higher risk of breaching confidentiality. By applying a form of AI, UWE Bristol researchers created a set of novel problem-solving methods known as heuristics that allowed the ONS to publish more information without risk.
UWE Bristol also developed an algorithm that, for the first time, allowed the ONS to automatically validate and protect-datasets used in employment statistics. As well as decreasing the risk of exposure, the time this saved freed up ONS staff to work on other core activities aimed at improving data quality.
Algorithms to process large datasets
UWE Bristol developed further algorithms equipped to process large sets of data while securing confidentiality. Since 2015, these have proved effective in assisting the Treasury of the Bank of England in developing more sophisticated supply use tables, which show the balance between product supply and demand or industry inputs and outputs. Thus, allowing for more accurate estimates of gross domestic product.
In 2018, Professor Smith's team helped design the methodology for the 2021 National Census, improving confidentiality and lending greater mathematical rigour to the process.
Avoiding human biases
In the same year, UWE Bristol researchers contributed to the UK government's National Statisticians Quality Review, which influences the work of the Ministry of Justice, the NHS and the Department of Work and Pensions.
Among the recommendations that influenced the Review, which acts as a quality assurance system to ensure ONS methods remain fit for purpose, was Professor Smith's suggestion to explore how machine learning and AI could be used to avoid the replication of human biases when processing data. A UK Government task force was subsequently established to implement these recommendations, involving several Government departments.
Open-source algorithmic framework
The novel approach UWE Bristol has taken, was also translated into an open-source algorithmic framework, allowing other organisations and statistics professionals to minimise risk and improve performance when tackling large scale datasets.
You may also be interested in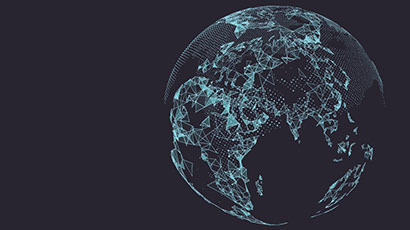 Through our research in the area of digital futures we're exploring everything from big data and machine learning to cyber security, from digital ethics to deep fakes and beyond.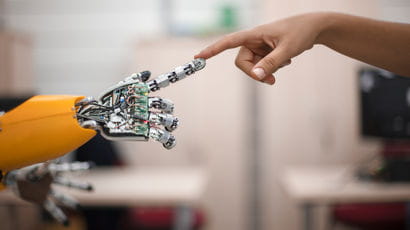 We're tackling the big issues of today and tomorrow head on. This is big, brave thinking for a better future. It's research done well. Research with the power to transform lives, transform the future.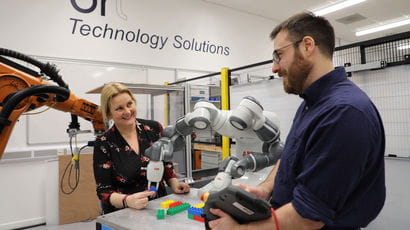 The Faculty of Environment and Technology (FET) has a well-established and continuously developing research environment.