Digital ethics
Balancing creativity with ethics on and off screen.
What happens when you give people the power to raise the dead? Aside from the creative potential for screen directors to shock audiences into paying attention, the deep fake phenomenon which does precisely that, raises a host of ethical and legal challenges. Who better to test the balance of such powers than Maggie Thatcher…
Digital face replacements are commonplace in the high budget film industry, with the widespread use of CGI and digital effects by Disney and the Star Wars franchise, among others. Since 2017 the open source, lower resolution alternative of deep fakes has become widespread, providing an affordable means of translating existing images into a simulated context.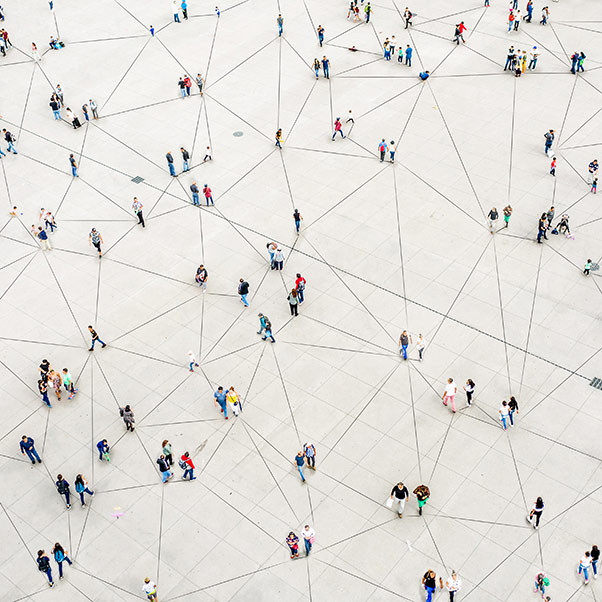 Democracy and deep fakes 
For television and film directors like UWE Bristol's Dr Dominic Lees, Associate Head of Department, Filmmaking, this is interesting territory that poses both creative and ethical questions when it comes to examining a director's intentions and the potential for shifting perceptions.
"We have a moment in technological development that is really exciting," says Dominic. "It's the democratisation of what has been an extremely elite part of the studio and film process for some years. Philosophically, it raises questions around why we would want to do this, how we do it, and whether we even ought to."
These are the questions that Dominic is exploring in collaboration with colleagues from Law, and Engineering and Technology, via the Virtual Maggie project, digitally resurrecting the former British Prime Minister Margaret Thatcher for a contemporary short film set in the 1980s.
Having filmed several scenes with a real actor, they are now testing out open source (artificial intelligence) AI technology to recreate the actor's scenes with a simulated version of Thatcher's face.
Dominic says: "It's both interesting and rattling to consider whether I want people to completely believe that this is Margaret Thatcher, which I could never do because the audience knows she wasn't alive when I was shooting this film? Or whether I want it to be slightly unbelievable so that viewers are aware of the artifice of what I'm doing, and appreciate the fakeness?"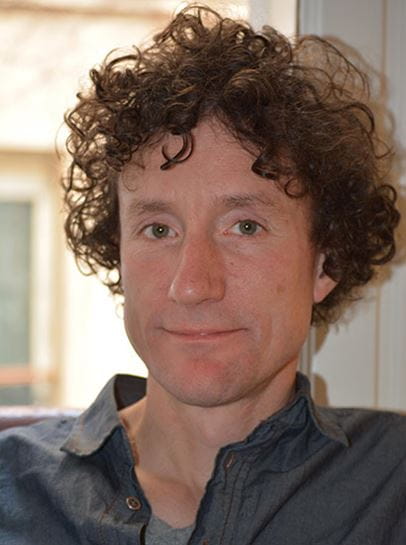 "Virtual Maggie is a provocation that tests out the current state of play in terms of how believable a deep fake actor can be made on screen."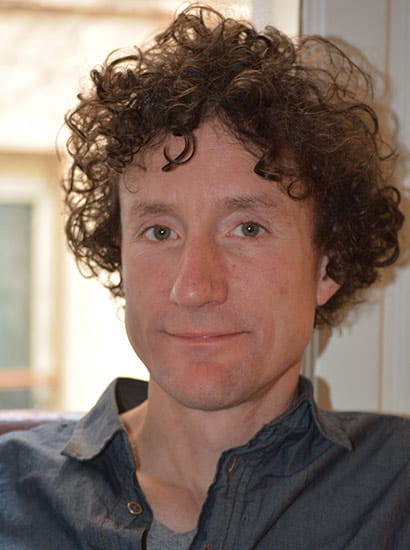 Dr Dominic Lees Associate Head of Department, Filming
Creative freedom and ethics
Much of the debate surrounding deep fakes has been doused in moral panic, owing to how the technology has been used for nefarious purposes in the US elections and to manipulate the faces of celebrities in revenge porn.
But there is enormous creative potential that merits greater exploration. Given that deep fake machine learning has yet to go mainstream, this is a pivotal moment where UWE Bristol, working with an international network of scholars, industry regulators and the British Film Industry, hopes to strike a workable balance between creative intention and cultural impact.
Dominic adds: "The ideal response would be to create a set of guidelines where creative practitioners are able to use this technology in a way that explores the positive cultural and creative possibilities."
 Contribution to the UN 2030 sustainable development goals
UWE Bristol is proud to align our research to the UN sustainable development goals. The above research aligns with the following goals:
Breaking research boundaries
We're tackling the big issues of today and tomorrow head on. This is big, brave thinking for a better future.  It's research done well. Research with the power to transform lives, transform the future.  
Breaking research boundaries
You may also be interested in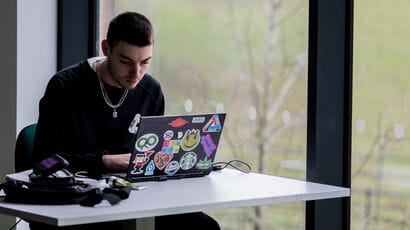 Research in the School of Arts maintains our established reputation, nationally and internationally, across a range of disciplines.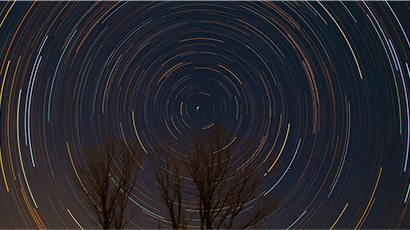 The Moving Image Research Group focuses on historical, theoretical and practice-based research into film cultures, production and education.