Risky business: Taking the fear out of data management
UWE Bristol research has led to changes in public data sharing laws around the world after proving that a risk-averse approach was ineffective.
From feeding into healthcare reforms and shaping public services to influencing policy, data about people and businesses can have widespread societal benefits. However, public authorities have historically avoided using confidential data out of a fear of making mistakes. Instead of applying evidence-based techniques, our researchers found that the majority of authorities tend to be guided by hypothetical worst-case scenarios.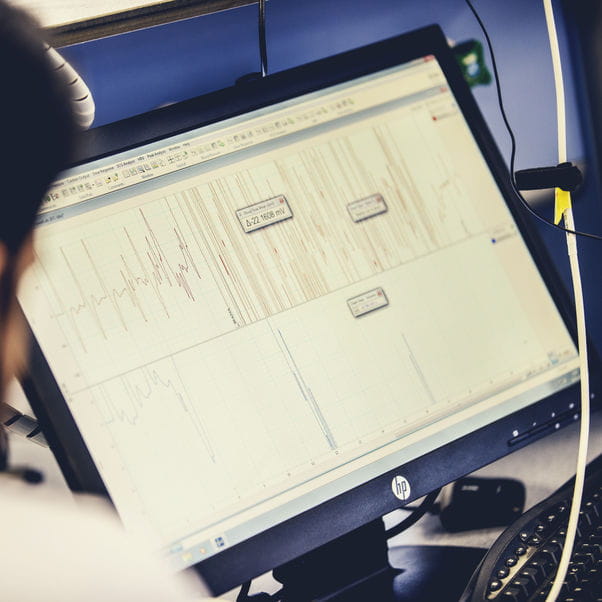 More access, less waste
Before UWE Bristol's work, the rules determining how governments access research data were designed by statisticians whose focus was on the technicalities of preserving confidentiality and avoiding hacking attacks.
Professor Felix Ritchie, Lizzie Green, Dr Kyle Alves and colleagues from the Bristol Business School proposed an alternative approach. By developing new statistical and operational theories, training data managers and providing a new risk-management framework, they help organisations develop cost-effective, user-friendly secure data systems.
Since its development in 2014, the UWE Bristol model – called the Five Safes framework – has been adopted as best practice by organisations in the UK, Europe, Canada, Australia and New Zealand, while also directly framing UK and Australian legislation.
The Five Safes framework helps organisations to assess how to use data by considering multiple factors:
The nature of the project
The people involved
The setting
The data itself
The outputs
Changing attitudes to risk
By incorporating an evidence-based statistical perspective alongside an ethical one, the Five Safes framework helps to demystify the field of data management, and has changed people's attitudes to risk in the process. The UWE Bristol team also lead in the training of both data managers and users to ensure that the everyone contributes to getting the most out of data in a secure way. The Five Safes model was especially crucial during the pandemic by providing a framework to link and create remote access to public health data, including the Office for National Statistics' Covid Infection Study.
Among the UK organisations to benefit from UWE Bristol's operational and statistical tools are Public Health Scotland, UKRI, UK Data Archive, NHS Digital, NHS Scotland and Cancer Research UK.
Internationally, the UWE Bristol model for data access has been adopted by public and private sector data organisations on every continent, including statistical agencies, central banks, health providers and consultants. For example, the adoption of the Five Safes by the Australian Bureau of Statistics and its use in forthcoming legislation means that private sector organisations and universities throughout the Australia have been encouraged to do the same.
Contribution to the UN 2030 sustainable development goals
UWE Bristol is proud to align our research to the UN sustainable development goals. The above research aligns with the following goals:
Breaking research boundaries
We're tackling the big issues of today and tomorrow head on. This is big, brave thinking for a better future.  It's research done well. Research with the power to transform lives, transform the future.  
Breaking research boundaries
You may also be interested in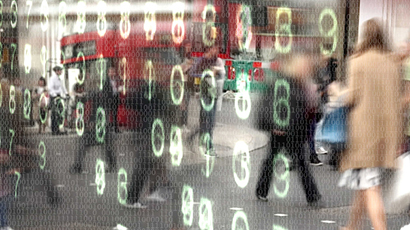 Big-DEAL (Big Data Enterprise and Artificial Intelligence Laboratory).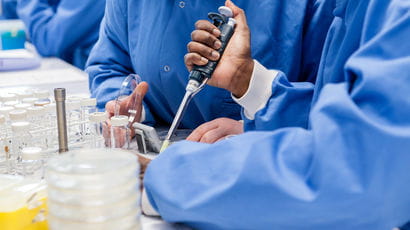 Browse UWE Bristol's portfolio of research areas, expertise, staff and publications.