Energy efficiency and better road links are among the benefits touted for driverless vehicles. But what about safety, social mobility and environmental protections? These are the issues addressed by UWE Bristol experts, who are taking a crucial role in setting the pace for the future.
In 2015, our researchers were among the first in the UK to develop and user-test technology for connected autonomous vehicles (CAVs) – otherwise known as driverless vehicles – for use in dense urban settings.
This early-stage industry collaboration saw the team convert a Land Rover and a dual-seater Renault Twizy electric car to incorporate wireless communications technology and complex sensing subsystems.
Subsequent studies, including the multi-sector collaborative project FLOURISH, looked at using low-speed autonomous 'pods' to provide greater mobility access for older adults and those with mobility-related conditions.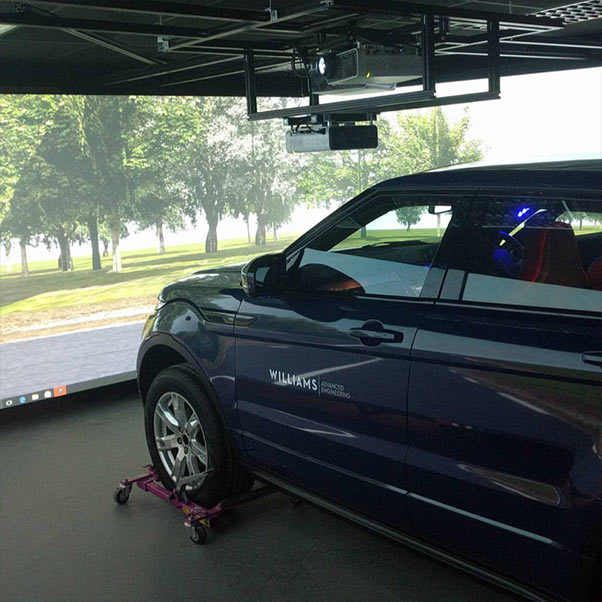 Shaping global standards
Rigorous assessment of everything from transport engineering and usability, to safety standards and insurance issues, has since informed global CAV safety standards developed by the British Standards Institute.
A key focus for the research team, led by Professor Tony Pipe, UWE Bristol Professor of Robotics and Autonomous Systems, was how CAVs would interact with other road users including buses, cyclists and pedestrians.
Working with South Gloucestershire Council, they engaged with communities to consider issues such as equity of access, social inclusion and concerns around controlling the CAVs. Public opinion was canvased during demonstration sessions at both UWE Bristol's Frenchay Campus and Cribbs Causeway shopping centre. It was also gathered during an autonomous parcel delivery pilot.
The team found that the public would need to be sufficiently convinced that CAVs would have the required social capabilities before driverless vehicles become the norm.
Operational safety was another line of inquiry, in terms of creating a safe, reliable and efficient human-robot interface. In doing so, the team used simulations to stress-test CAVs, thereby overcoming the challenges related to risk and expense of real-world risk assessments.
Instrumental in increasing knowledge
The work at UWE Bristol was instrumental in increasing knowledge about the strengths and weaknesses of CAV technology. The findings provided the evidence required by the UK law firm Burges-Salmon in its efforts to develop a regulatory framework for CAVs in the UK and elsewhere.
The research shaped Burges-Salmon's 2018 contributions to the joint Law Commission and Scottish Law Commission consultation on automated vehicles. This later informed the Law Commission's recommendations on reforming UK law for the introduction of CAVs.
Business collaborations were equally pivotal to the project. For example, the engineering consultancy Atkins Global was able to develop its policy on CAV technology – an area that has since propelled company growth. Fusion Processing, which develops advanced sensors and control systems for the transport sector and smart cities, was similarly able to develop new vehicle control products.
Contribution to the UN 2030 sustainable development goals
UWE Bristol is proud to align our research to the UN sustainable development goals. The above research aligns with the following goals:
Breaking research boundaries
We're tackling the big issues of today and tomorrow head on. This is big, brave thinking for a better future.  It's research done well. Research with the power to transform lives, transform the future.  
Breaking research boundaries
You may also be interested in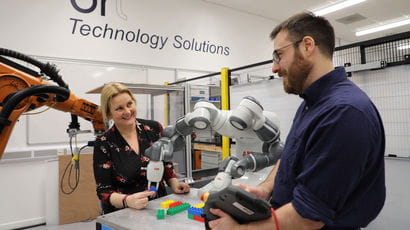 The College of Arts, Technology and Environment (CATE) has a well-established and continuously developing research environment.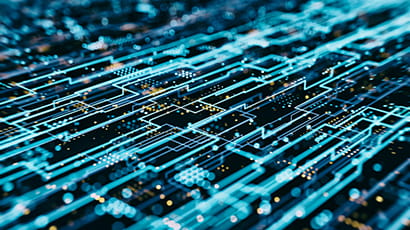 Undertaking fundamental and applied research in computer science.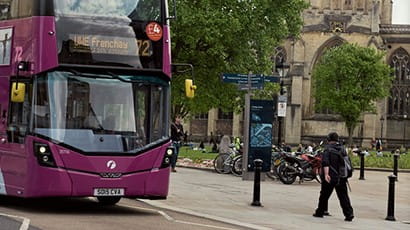 More information about the Centre for Transport and Society, including research projects, transport courses, news, events and opportunities.