Professional mentoring scheme designed by women, for women
This pioneering scheme has attracted the support of more than 400 mentors and mentees along with a number of organisations across the UK's aviation and aerospace industry.
An evidence-based approach to addressing the lack of mentoring support for professional women is taking shape across the UK's aviation and aerospace industry. Designed by UWE Bristol research, the pioneering mentoring scheme has attracted the support of more than 400 mentors and mentees and a number of organisations across the industry, and counting.
The UK's aerospace and aviation industry has long been recognised for the under-representation of women in professional roles and a chronic skills shortage – women comprise just 4% of pilots and 10% of engineers.
Based on focus groups, interviews and a survey with around 250 professional women, employers and HR directors across the industry, UWE Bristol experts in human resource management created Alta, an online mentoring platform, alongside industry partners, "designed by women for women".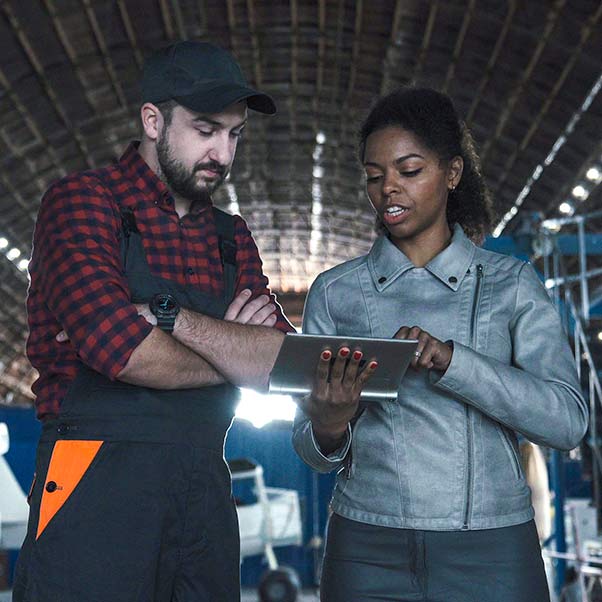 Giving women a voice
Among the frustrations and challenges expressed by study participants was the scarcity of tailored support and the lack of a sense of community for women in male dominated industries. The study also revealed limitations in access to female mentors who could offer advice around maternity leave, work-life balance, childcare issues and career development.
This informed the research team's approach to creating a women-only mentoring scheme where women could feel empowered, and develop the confidence to share their experiences and offer mutual support.
The design stage was supported by Airbus, the Royal Air Force, the Royal Aeronautical Society and Little Blue Private Jets Limited, none of whom were specifically providing mentoring support for women at the time but could see the value in doing so.
The mentoring scheme, which is the first of its kind operating in the industry, has since been embedded within the Royal Aeronautical Society's (RAeS) careers service to meet the commitment to achieving gender equality. As well as being adopted by supporting organisations, Alta is now part of the mentoring offer provided by the likes of Airbus, Boeing UK, GKN and Collins Aerospace and offers mentoring support to women from a wide range of industry organisations, including, the Ministry of Defence, BAE Systems, Virgin Atlantic, Qatar Airways, Cathay Pacific, the Met Police, Safran Landings System and others.
By the end of 2020, only 18 months after its official launch on International Women's Day 2019, there have been 460 individual female mentors and mentees. Mentors are predominantly in positions such as executive board members, senior managers and squadron leaders.
The scheme proved particularly beneficial during the COVID-19 pandemic, transcending organisational and geographical boundaries, by offering support to women who may otherwise have felt isolated due to working from home, being furloughed or made redundant.
Alta has received widespread praise, with one industry expert and mentor commenting: "After years of well-intentioned but limited impact initiatives, the aerospace and aviation community is embracing gender equality initiatives, within a broader drive to improve diversity and inclusion. Alta is, without doubt, an instrumental aspect of this journey."
Contribution to the UN 2030 sustainable development goals
UWE Bristol is proud to align our research to the UN sustainable development goals. The above research aligns with the following goals:
Breaking research boundaries
We're tackling the big issues of today and tomorrow head on. This is big, brave thinking for a better future.  It's research done well. Research with the power to transform lives, transform the future.  
Breaking research boundaries
You may also be interested in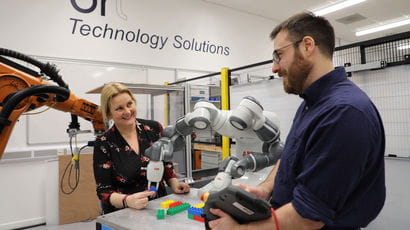 The College of Arts, Technology and Environment (CATE) has a well-established and continuously developing research environment.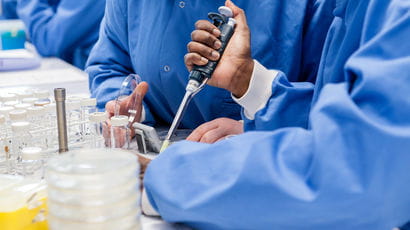 Browse UWE Bristol's portfolio of research areas, expertise, staff and publications.