Once the preserve of a niche audience, artists' books have been reframed as a widely accessible art form, connecting artists with fans and collectors.
Artists have long used the book form as a medium through which to curate and capture their practice. Since 2013, UWE Bristol's Dr Sarah Bodman, a practitioner and Senior Research Fellow, has created a number of physical and virtual spaces in which the artist community has been able to collaborate and expand its appeal.
This includes a touring exhibition involving artists from around the world, alongside peer-led events and public exhibitions platforming the merits of artists' books.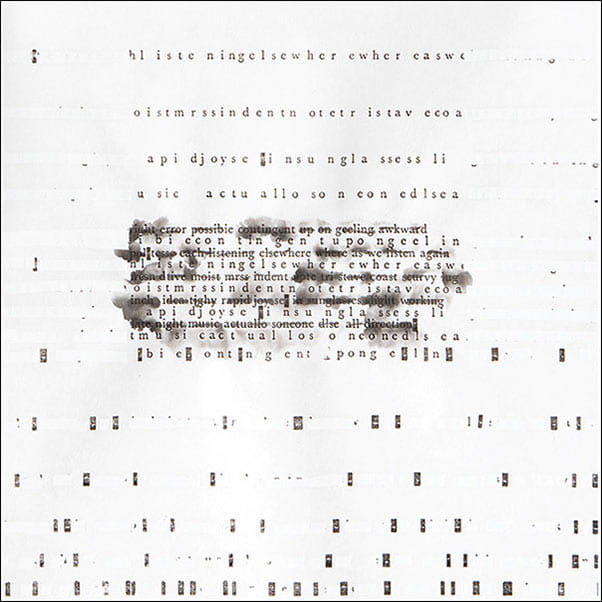 Art for everyone's sake
Dr Bodman's projects include contributors from the UK, Australia, Brazil, Russia, South Africa and beyond. One project, 'Read to Me', gave artists and the public a chance to collaborate in co-creating central work, by experimenting with a psychometric reader that transmitted the narratives through physical objects.
Knowledge-sharing events and printed surveys, including those published by Dr Bodman in the Book Arts Newsletter and the Artist's Book Yearbook, provided artists and curators with a space to share ideas, collaborative opportunities and workshops.
The resulting discussions created a new understanding of how artists' books have developed within different regions of the world. In particular, Dr Bodman found that political, colonial and geographical factors had a significant impact. The project helped to connect artists and independent curators who were not previously aware of each other, forging bonds between practitioners in Brazil, Australia and Russia - in particular.
The biennial Bristol Artist's Book Event, which Dr Bodman co-founded in 2007, has evolved to become an international showcase for artists' books, with more than 100 exhibitors and a growing public audience. In 2019, it attracted 13,000 people compared to 7,150 in 2015.
Bringing artists and the public closer
Crucially, the event brings visitors closer to artists, with free talks and performances in a space that allows artists and the public to meet their peers and sell directly to collectors.
World Book Night is another example of how Dr Bodman narrowed the gap between artist and consumer by taking a participatory approach to curation that simultaneously popularised the artists' book format. In 2019, despite the restrictions of the COVID-19 pandemic, 98 contributors took part in the event, double the number from the previous year.
At a national scale, the success of Dr Bodman's work in promoting artists' books prompted the British Library to host tailored exhibits where artists bring their books and talk directly with audiences about their process and practice.
Dr Bodman's curatorial model has meant that hundreds of artefacts have been loaned to over 85 exhibitions, workshops, community classes, schools, libraries, galleries, prisons, clubs and bookshops around the world.
Contribution to the UN 2030 sustainable development goals
UWE Bristol is proud to align our research to the UN sustainable development goals. The above research aligns with the following goals:
Breaking research boundaries
We're tackling the big issues of today and tomorrow head on. This is big, brave thinking for a better future.  It's research done well. Research with the power to transform lives, transform the future.  
Breaking research boundaries
You may also be interested in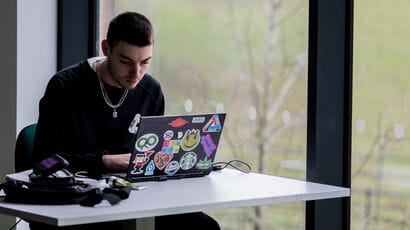 Research in the School of Arts maintains our established reputation, nationally and internationally, across a range of disciplines.