UWE Bristol students to access virtual internships across UK to prepare for 'new normal'
See all news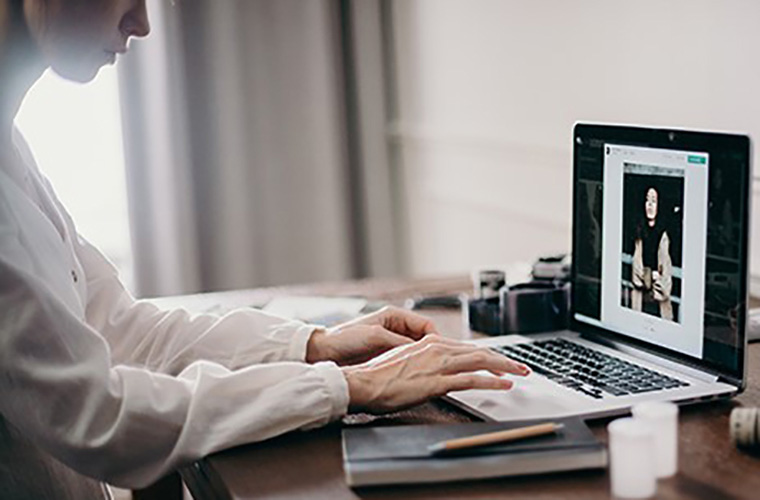 The University of the West of England (UWE Bristol) has launched its internship scheme, which looks very different to previous years due to the COVID-19 pandemic. Interns will carry out two months of work experience remotely, while SMEs hiring them are to receive full funding from the University.
The 2020 scheme has been redesigned to offer even greater support to SMEs, start-ups and charities during this challenging time. They will be able to employ one of UWE Bristol's students with full funding of £2,960 for an eight-week, remote-working internship provided by the University.
Students have until 10 July to apply for an internship or they can source their own opportunity. Once employed, interns must begin their work experience in July and complete it by the end of September.
It is hoped that the ability to work from home will provide them with more opportunities, as they will no longer be restricted by location and will therefore have access to potential employers across the UK.
Jason Briddon, Director of Library, Careers and Inclusivity, said: "We are delighted to be launching our summer internship scheme providing business and organisations the opportunity to tap into the talents of our wonderful students and work with them over the summer months.
"For our students the scheme provides fantastic opportunities to apply their skills and learning from university to real work settings, gaining vital experience and confidence for their future."
Hannah Newmarch, Head of Careers and Enterprise at UWE Bristol, said: "The virtual internship may be the 'new normal' for some time and we as a University are keen to embrace and adapt to what is needed.
"As businesses change their way of working due to Coronavirus, they are expecting graduates to do the same. Securing an internship will help students get used to the working environment and to hit the ground running when they graduate."
Throughout their internship, UWE Bristol's students receive support from the University and are also overseen by a manager, who will regularly check in with them to monitor progress and help with the tasks.
Potential employers looking to find out more information can visit our Recruiting talent pages.