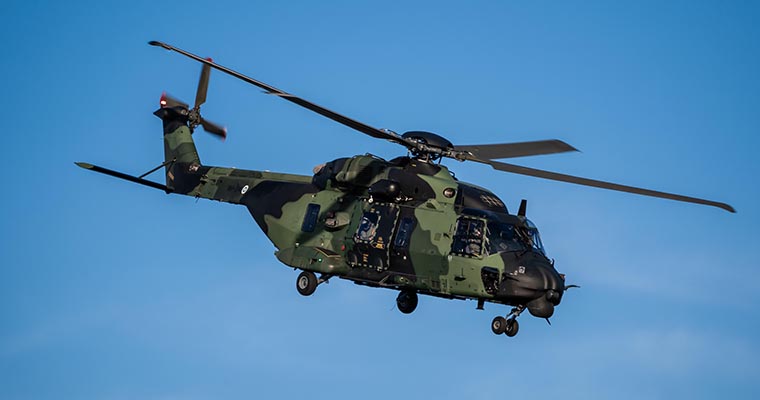 UWE Bristol will lead an international research study exploring how the defence sector could be decarbonised and diversified.
The University has received funding from the British Academy for the project, known as a 'workers' enquiry', which will be carried out by academics from the UK and the USA.
Dr Karen Bell, a senior lecturer at UWE Bristol in Geography and Environment, is the Principal Investigator on the project. She will lead a team of colleagues across four universities, including Dr Keith McLoughlin at the University of Bristol; Professor Vivian Price at California State University; and Dr Lara Skinner and Dr Mijin Cha, at Cornell University in New York.
The award was made under the 'Just Transition within sectors and industries globally' programme. Just Transition highlights the urgent need to transform societies so as to avert irreversible environmental harm while also securing workers' rights and livelihoods. As a workers' enquiry, the project intends to aid understanding of the needs, aspirations, concerns and ideas of the defence workforce for a 'just transition' in the sector. The UK and the USA are the geographical focus of the research, as the two largest defence exporters globally.
Dr Bell said: "The research team are interested to conduct interviews with anyone who works, or worked, for the defence sector or for a company which produces for the defence sector in the US or UK. Interviews will be confidential and fully anonymised.
"The workers will not be asked about their work or company but rather their hopes and concerns regarding decarbonising the sector and transitioning to sustainability."
If you are interested in taking part, please contact karen.bell@uwe.ac.uk.