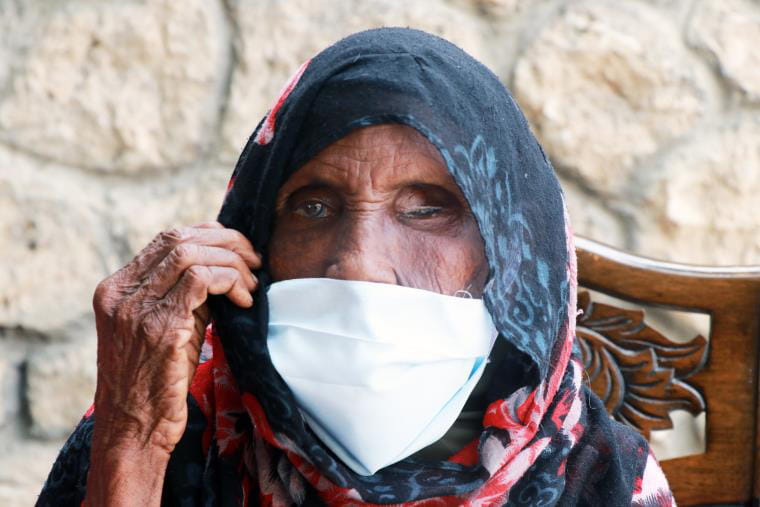 Researchers at the Centre for Appearance Research (CAR) at the University of the West of England are looking for Somali people to take part in a new research study.
The study aims to learn more about the experiences of Somali people who have a visible facial difference – that is, an appearance that is different to the 'norm', such as scars, cleft lip, hyperpigmentation, vitiligo and skin conditions such as eczema, etc.
CAR researcher Bruna Costa said: "Little is known about how Black and Minority Ethnic (BAME) groups cope with visible differences, and so support in this area is really lacking."
By doing this work, Bruna hopes to showcase and amplify Somali voices and experiences, and contribute towards the improvement of the support that is available in this area for Somali people.
The research team is aiming to recruit Somali adults, living in the UK, with some kind of visible facial difference, to take part in an interview study. The interviews will be online or over the telephone, and can be carried out in English or Somali. They are anonymous and confidential, and participants will receive a reward for taking part.
This study is part of a five-year programme of research at UWE Bristol, supported by the Vocational Training Charitable Trust Foundation.
For more information or to take part in the study, please contact: Bruna.Oliveiracosta@uwe.ac.uk