Get help from a support worker
The Support Worker Service can help disabled students organise non-medical support workers to access your studies.
If we are your support provider
If you have applied for Disabled Students' Allowances and UWE Bristol has been approved as your support provider, please contact the below to access your support:
For any other support (eg BSL Interpreter, practical support, specialist notetaker) please contact the Support Worker Service.
Although every effort is made to provide appropriate support the University is unable to guarantee that it will be available. This is dependent on local availability of support workers and demand for their services.
If you haven't applied for DSAs
If you haven't applied for Disabled Students' Allowances (DSAs), please see our disabled students funding information for eligibility and how to apply. If you've reviewed the criteria and believe you aren't eligible for DSAs or the type of support you require isn't covered by DSAs, please contact us to make an appointment with a Disability Adviser.
Personal care
Personal care is not offered through the Support Worker Service. Contact your local social services department if you require personal care assistance.
Alter or cancel support arrangements
You need to contact the Support Worker Service if you want to make any permanent changes to your support arrangements eg due to a change in your timetable. Find out more about altering or cancelling your support arrangement.
You may also be interested in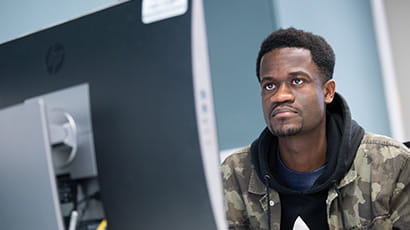 Information on the assistive technologies that UWE Bristol provides for disabled students.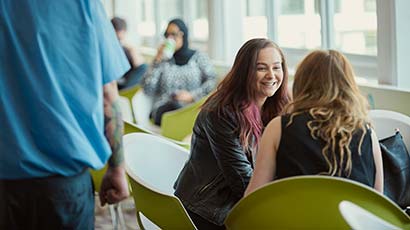 The Access and Learning Strategies (ALS) team offers advice and support for students who need help in identifying and diagnosing SpLDs.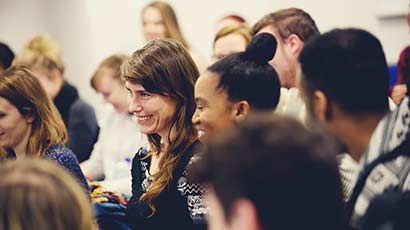 Find out about the support that is available at UWE Bristol to students with any impairment.