Crime Scene Science and Policing Space
Our bespoke Crime Scene Science and Policing space allows you to apply your theoretical learning to authentic practical scenarios, offering you a holistic policing and forensic education.
We've developed these facilities in response to the significant growth of our policing and forensic science courses, meeting the increased demand for practical teaching spaces.
Immerse yourself in realistic crime scene simulations and interactive learning rooms to test your knowledge and practice in a safe and supportive setting.
What's waiting for you?
Part of our Crime Scene Science and Policing space in F Block on Frenchay Campus simulates a real crime scene. This will give you the chance to practice what you learn in a realistic teaching environment.
Our purpose-built facilities will familiarise you with the anatomy of a crime scene, so you'll develop a sharp eye for collecting and analysing evidence. By blending theory with practice, you'll graduate ready to examine complex crime scenes in the real world, empowering you to serve your community.
Simulated learning
Put your skills to the test in a safe learning environment which reflects real-world professional practice.
Study in four interactive learning rooms equipped with video and audio links to breakout rooms. Here you'll develop your practical policing and crime scene science skills such as suspect interviewing and documenting and processing a crime scene.
Experience a whole floor dedicated to simulations, complete with simulated living and business spaces, including a mock flat and post office.
Share these facilities with other policing and forensic science students, allowing you to benefit from diverse and rich peer learning opportunities.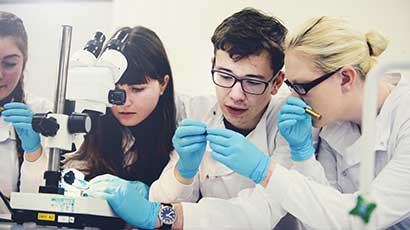 Our Forensic courses include: Forensic Science BSc(Hons) and Forensic Science MSci. Find out why you should study a Forensic Science degree at UWE Bristol.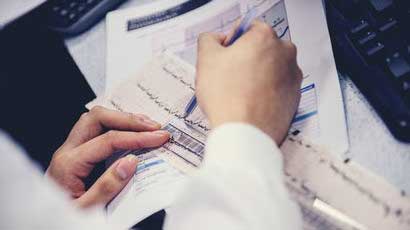 Our courses include Paramedic Science, Diagnostic Radiography, Radiotherapy and Oncology and Optometry.