Disability History Month Library book giveaway: Too Many Reasons to Live
See all events
Key Information:
Date and time

Wed 22 November 2023

Location

UWE Bristol Libraries, All campuses, Further info

Contact

UWE Bristol Library librarycomms@uwe.ac.uk

Cost

Free

Attendance

Booking not required
Description
Our very popular book giveaway is back this year. We'll be hiding copies across our libraries and sharing clues about where to find them on our Instagram Stories. Follow us on Instagram @uwelibrary for your chance to win a book.
Too many reasons to live: my autobiography by Rob Burrow
At only 37 years old Rob Burrow, a rugby league legend, was diagnosed with motor neurone disease and given just a couple of years to live. But with three young children and so much more to live for, he refused to let this stop him. This book is the story of his immeasurable courage.
You may also be interested in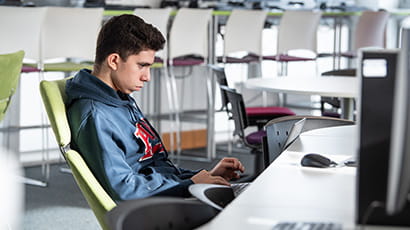 Find out more about disability history using our physical and digital library collections.