Black History Month Library book giveaway: Why we kneel how we rise
See all events
Key Information:
Date and time

Tue 10 October 2023

Location

UWE Bristol Libraries, All campuses, Further info

Contact

UWE Bristol Library librarycomms@uwe.ac.uk

Cost

Free

Attendance

Booking not required
Description
Our very popular book giveaway is back this year. We'll be hiding copies across our libraries and sharing clues about where to find them on our Instagram Stories. Follow us on Instagram @uwelibrary for your chance to win a book.
About Why we kneel, how we rise by Michael Holding
Starting from the catalyst of Holding speaking out about the racism he has seen and suffered through his career during a rained-off cricket game. This book explores what it is like to be treated differently due to the colour of your skin through the lens of sport, and the hope for future change. It contains conversations with sports icons including Usain Bolt, Naomi Osaka and Thierry Henry.
You may also be interested in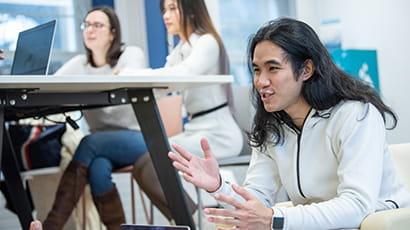 Information about decolonising and diversifying the Library.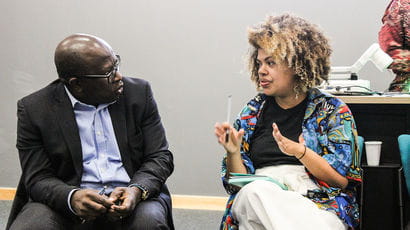 Find out more about Black history using our physical and digital library collections.