Windrush Generations was a UWE Bristol project that explored, celebrates and documents the contribution of the Windrush generation in Bristol, British societies and across the African Diaspora. It seeks to give voice to Caribbean elders' experiences, their resilience and tenacity, highlighting the amazing contribution they have made to the UK multicultural society and across the African diaspora.
Through a series of creative participatory workshops, Black, Asian and minority ethnic students at the University are working collaboratively alongside generations of Caribbean community members to record and document the stories related to their lives in Bristol and Britain. Participants create responses with the elders through visual arts, film, photography or a multidisciplinary artefact or installation.
The project ran until June 2021.
Project aims
The project aimed to:
highlight issues relating to a sense of belonging and a lack of positive Black role models
break down barriers to Black, Asian and minority ethnic students such as creative degrees not being viewed as a valid career compared to science or other subjects
champion and represent Black cultures in Bristol and Britain
offer Black, Asian and minority ethnic students networking and learning opportunities with leading academics, activists and artists
offer a space to understand, listen and work on issues of race, equity, diversity and inclusivity.
Project team
The project is managed by a UWE Bristol team who are part of the Windrush generation or who have family members who are. The programme leads are:
Alisha Airey, an award-winning Black, Asian and minority ethnic Project Coordinator at UWE Bristol who has previously been selected for the 100 Black Power List and Future Leaders Programme
Roger Griffith MBE, a writer, producer, educator and social activist
Mian Ng, Associate Head of Department (International) in the School of Arts, is supporting students and is passionate about using creative tools to empower and share knowledge of issues affecting communities.
The project team are working with community partners who will share their research on different aspects of the migration and how this impacted on second, third, fourth and even fifth generations to give students a better sense of identity.
For more information about the project, please contact the Health and Applied Sciences Widening Participation team at haswpteam@uwe.ac.uk.
"Being able to help, understand and work with communities in the Windrush Project is a big step towards unity."
Elijah Gough Foundation in Art and Design
You may also be interested in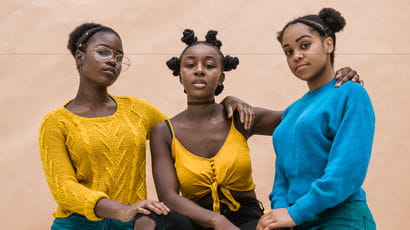 Equity is a forward-looking community of black, Asian and minority ethnic student talent from all over UWE Bristol.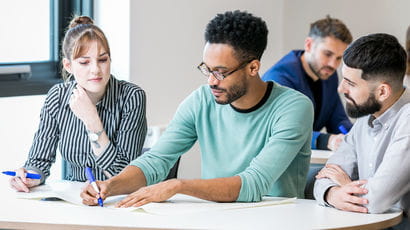 Equality, diversity and inclusivity underpin the University's core values. We support a positive experience and learning for all.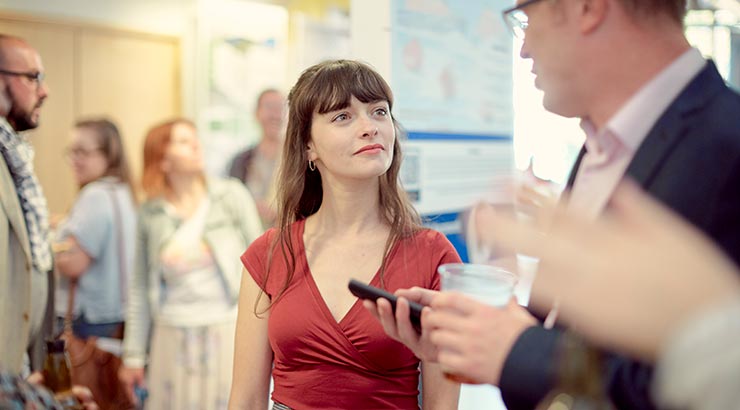 UWE Bristol has a strong record of public and community engagement that traverses a wide portfolio of civic activities. We are a future-facing, locally embedded, anchor institution with global reach.