Contact Human Resources (HR)
You can get in touch with us in the following ways.
General HR enquiries
If you're a current member of staff or require a reference, please contact the HR Helpline:
Email: HR@uwe.ac.uk
Tel: +44 (0)117 32 85111
Human Resources
UWE Bristol
Ground Floor
Northavon House
Coldharbour Lane
Bristol
BS16 1QD
You may also be interested in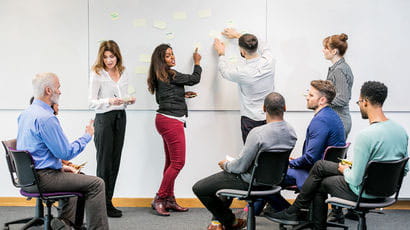 Find out about Human Resources at UWE Bristol, including policies and contact details.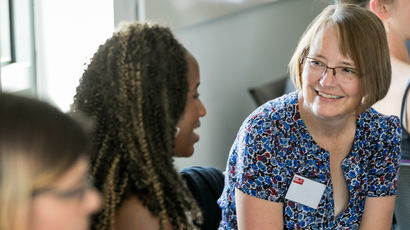 UWE Bristol is proud of its diverse workforce and welcomes new job applicants from all backgrounds and communities.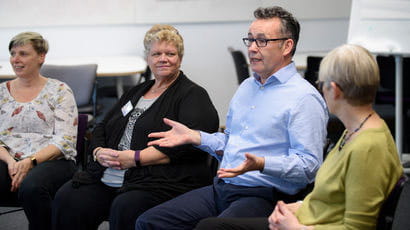 View UWE Bristol's Human Resources (HR) policies and procedures.