Human Resources and Organisational Development (HR&OD)
We aim to provide a fair, friendly, healthy, supportive and positive working environment where people are treated as individuals and diversity is welcomed.
The landscape of higher education is changing rapidly, so we aim to be adaptable, entrepreneurial and innovative to flourish, and our organisational structure is set up to support us with achieving that.
Our structure
We are organised into the following areas:
HR Services:

HR Advice Hub
Payroll and pensions
Resourcing
HR systems and information

HR business partners
HR consultancy
Learning and development
Organisational design and development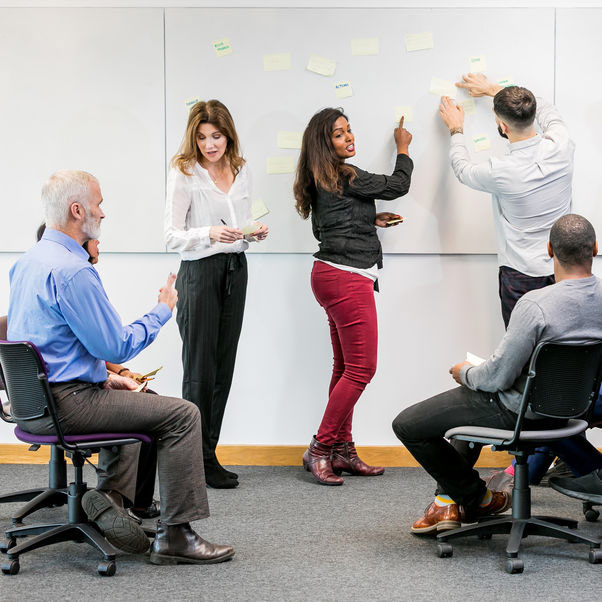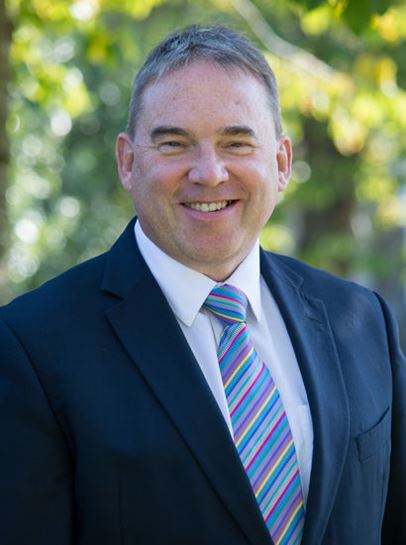 "There is a real passion, energy and commitment at UWE Bristol to maximise our potential. We are facing new challenges, both local and global, with confidence as we enter a phase of sustained investment. I am proud to lead this creative and forward-thinking University with ambition and confidence for the future."
Professor Sir Steve West Vice-Chancellor