Healthcare teaching opportunities
Opportunities across a range of healthcare specialisms.
Come and shape the healthcare professionals of the future
The School of Health and Social Wellbeing at UWE Bristol is leading the way, and is home to all our courses and research related to this varied and rewarding sector. Alongside state of the art simulation facilities, your experience and knowledge gained in the workplace will contribute to giving healthcare graduates the best start to their career.
You might not have taught formally before, but as long as you have relevant experience within your specialism, we can provide you with training leading to a recognised teaching qualification (Postgraduate Certificate in Academic Professional Practice) that will enhance your career.
So whether you're an established healthcare professional or lecturer interested in moving into higher education teaching, we would love to hear from you. Take a look at the vacancies at the bottom of this page and feel free to submit your details so we can get in touch with more information.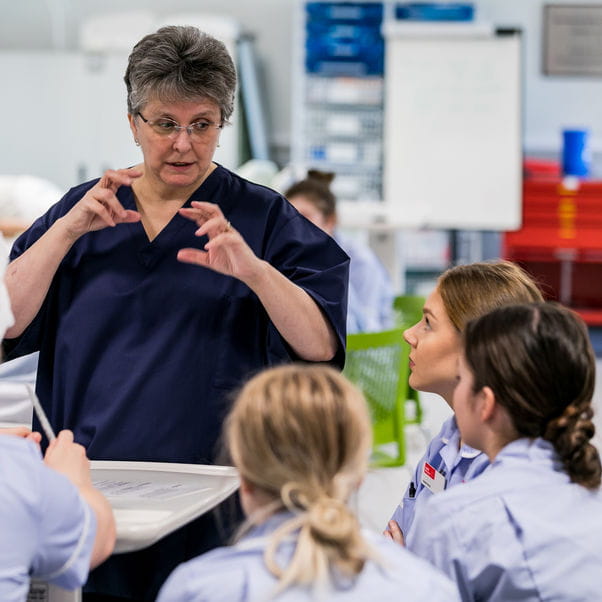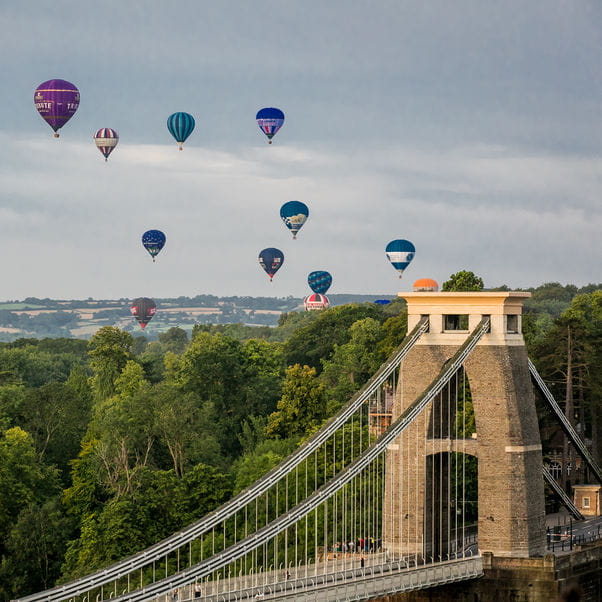 Why UWE Bristol?
We are one of the largest providers of Higher Education in the South West with 32,000 students, 250,000 alumni and 4,000 staff from across the globe. We are both globally connected and regionally embedded, with a strong network of employer and partner connections.
These posts are based at our Glenside Campus which is set within beautiful grounds in Stapleton, just three miles north east of Bristol City Centre.
Home to UWE's College of Health, Science and Society, Glenside Campus offers excellent teaching facilities, which include a selection of inter-professional simulation suites, enabling students to practice and develop professional competencies, and one of the best health care libraries in England.
Current vacancies
Find out more about the current vacancies in the School of Health and Social Wellbeing.
Allied Health professions at UWE Bristol
The great courses and incredible facilities within the historic Glenside hospital setting make Allied Health at UWE Bristol a unique experience.
Register your interest
If we are not currently advertising roles in your discipline, you can still arrange a callback from our resourcing team to find out more about healthcare teaching opportunities at UWE Bristol.