Placement documentation
Key information and documentation for trainees, mentors and tutors.
Documentation
You should already have received all the necessary information for the 2020/21 academic year.
Information for 2021/22 partnerships will be updated shortly.
If you have any queries please email partnership@uwe.ac.uk.
Placement offers
Plan your placement offer for 2021-22 and submit to our Placement Communication Portal (PCP).
Placement offers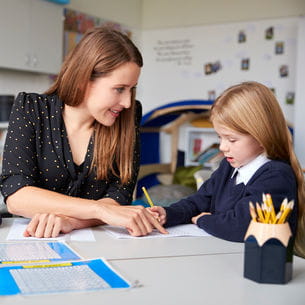 Placements Communication Portal (PCP)