Current awareness for business-related subjects
Current awareness services help you keep up to date with recent publications, research and developments in your field of study. These services can include: website monitoring for relevant new material; alert services, where specified keyword searches or saved searches are run automatically at intervals to find new information; table of contents (TOC) services, where you will be emailed the contents of new issues of specified journals. You can also set up an RSS feed on your favourite news websites, and on some of our databases.
You may also be interested in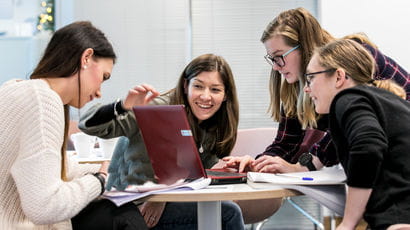 Information, databases and help for the subjects of business and management.