Keynote speakers
Read the biographies of the Appearance Matters 10 Conference keynote speakers.
Professor Phillippa Diedrichs
Centre for Appearance Research, UWE Bristol, UK
Professor Phillippa Diedrichs is known internationally for creating evidence-based strategies to improve body image and mental health in digital, community, business, and policy settings. These have been delivered to over 94 million young people in partnership with global youth organisations and businesses, including a long-standing academic partnership with the Dove Self-Esteem Project. Her research is published in over 70 peer-reviewed papers and book chapters, and has featured in the New York Times, Time, and Forbes.
View Phillippa's profile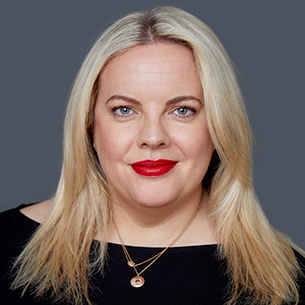 Dr Kathleen Bogart
School of Psychological Science, Oregon State University, USA.
Dr Kathleen Bogart was born with a facial difference and is dedicated to research and advocacy intervening on visible difference stigma and ableism. Passionate about the disability community, she is the co-founder of the Disability Advocacy and Research Network (DARN) for disabled psychologists and allies. In addition to more than 55 scientific journal articles, her work has also been featured in the New York Times, Time, and the Financial Times. She has also delivered a TEDx talk, The Psychology of Ableism, and produces a Psychology Today blog focused on the psychology of ableism.
View Kathleen's profile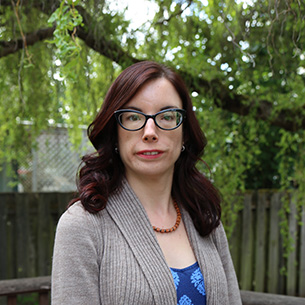 You may also be interested in
Find out more about the Centre for Appearance Research's biennial Appearance Matters Conference.