Making the UK watertight: Improvements in flood management
Despite clear evidence that flood resilience measures can significantly reduce financial loss and property damage, uptake has tended to be low. Working with industrial and governmental bodies, a team of researchers led by Jessica Lamond, Professor of Real Estate and Climate Risk, identified the barriers faced by multiple stakeholders.
By encouraging a multi-organisational understanding of what flood resilience means and how it can mitigate financial loss as well as psycho-social distress, their work has stimulated a holistic approach to effective long-term change.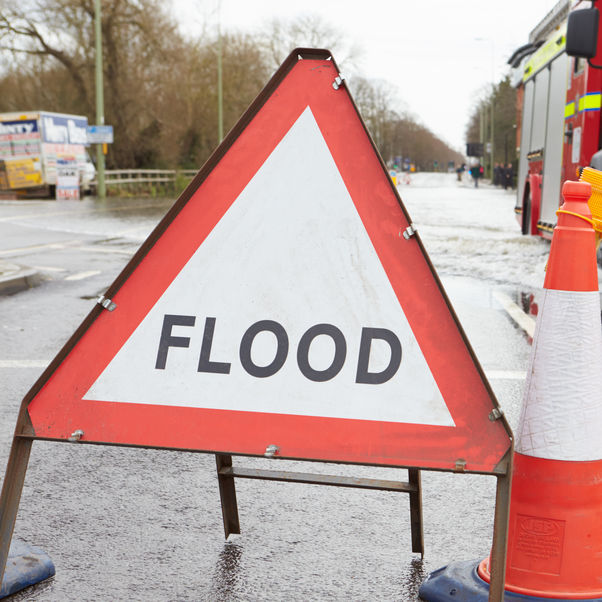 Improving policy, practice and guidance
Underpinning UWE Bristol's approach was a firm understanding of the complex and interconnected nature of the various barriers that were hindering greater take up of property flood resilience (PFR) measures.
By gathering multi-stakeholder perspectives, including lessons learned by frequently flooded communities and small businesses, researchers highlighted the need for detailed and actionable information around flood management.
One of the team's core outputs was a new cost-benefit appraisal method for property owners and insurers. Not only did this show that PFR was more financially beneficial than previous estimates, it highlighted a willingness among households to remove the distress and disruption caused by flooding. It also highlighted the need for a new national flood re-insurance pool, Flood Re, to enable 'Building Back Better' – an approach to post-disaster recovery that reduces vulnerability to future disasters and builds community resilience.
These findings provided the evidence needed to change national policy on flood risk management. The UK Government, Environment Agency and insurance industry now give more grant funding and greater recognition to integrated property level flood resistant and recoverable approaches. Greater emphasis has also been placed on engaging with industry to limit damage and disruption. This includes changes in Flood Re's approach, to enable PFR.
Industry professionals, property owners and insurers were also found to lack sufficient understanding around appropriate standards and guidance. As a result, Professor Lamond's team were co-authors for a new professional code of practice for the construction and restoration industry. This was supported by the insurance industry, Scottish Government and the Environment Agency, and helped shape new training courses.
Separate flood resilience guides were created for homeowners and businesses, ensuring more widespread understanding and proactive behaviour, while and insurers were encouraged to accept the role that PFR can play in claims.
The widespread impact of UWE Bristol's work led Professor Lamond to be invited to sit on a UK Government/industry steering committee focused on long term flood resilience planning. She has also contributed to other initiatives such as changes to the British Standard.
It is estimated that uptake of PFR could positively impact 5,000,000 UK households living with flood risk.
Contribution to the UN 2030 sustainable development goals
UWE Bristol is proud to align our research to the UN sustainable development goals. The above research aligns with the following goals:
Breaking research boundaries
We're tackling the big issues of today and tomorrow head on. This is big, brave thinking for a better future.  It's research done well. Research with the power to transform lives, transform the future.  
Breaking research boundaries
You may also be interested in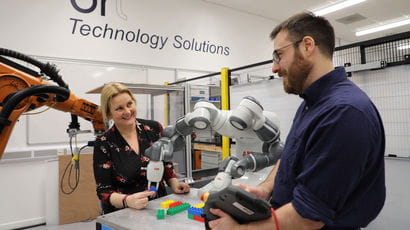 The College of Arts, Technology and Environment (CATE) has a well-established and continuously developing research environment.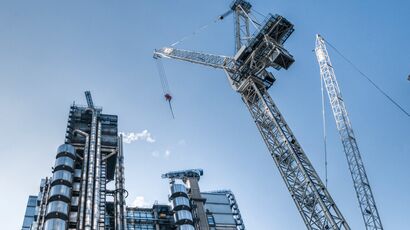 Centre for Architecture and Built Environment Research, UWE Bristol. Read about our research themes, projects or get in contact.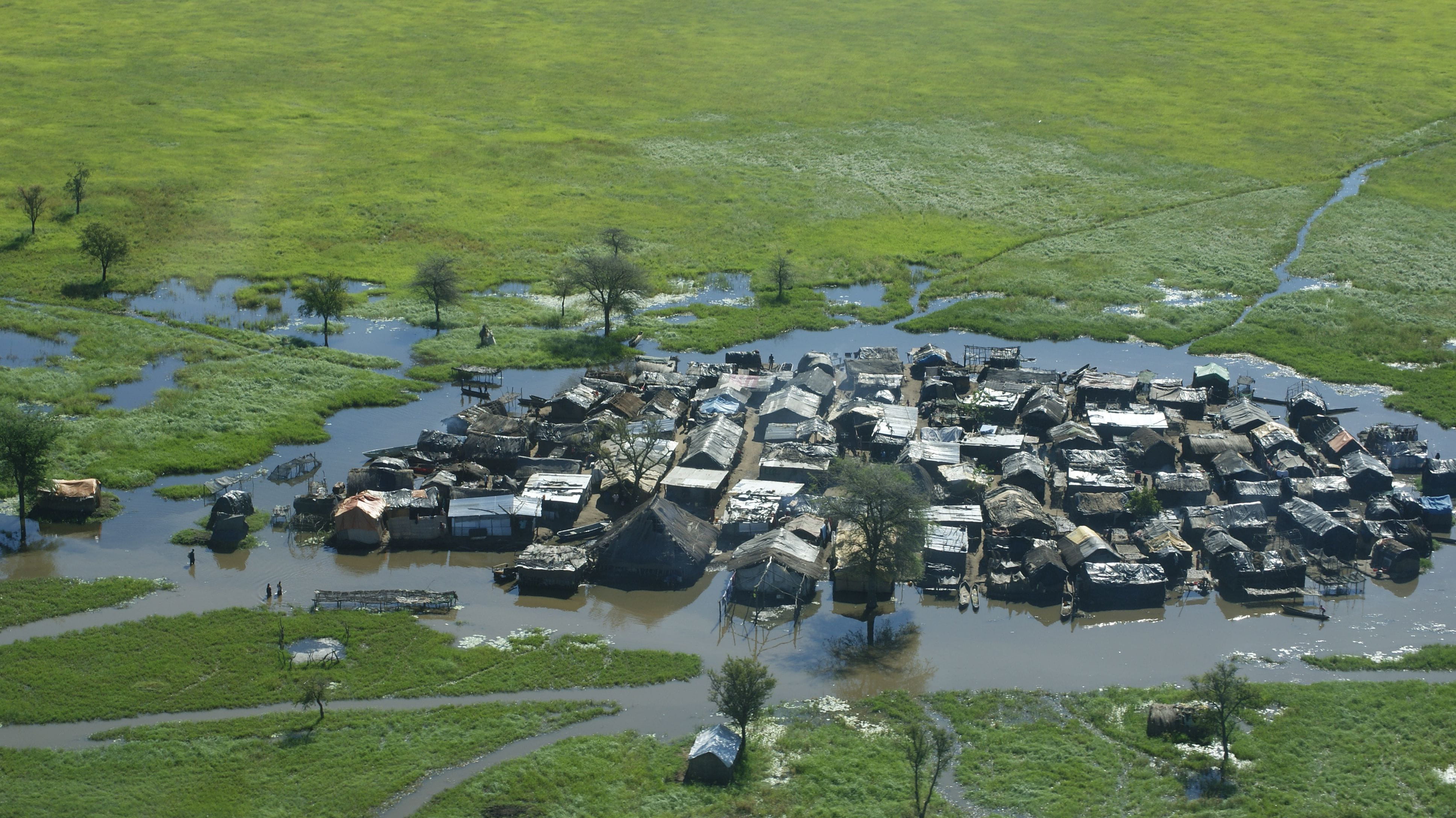 Find out more about the Centre for Water, Communities and Resilience (CWCR).