We all know that cycling is good for us. It improves our physical and mental health, and it's better for the environment than most other forms of transport. So why don't more people do it and what might encourage them to take it up? This is where social behaviour meets science, and delivers on sustainable change.
"A key part of what we do is to develop evidence that influences policy, educates and informs the transport profession, and contributes to design practice," says John Parkin, Professor of Transport Engineering and Deputy Director of UWE Bristol's Centre for Transport and Society (CTS).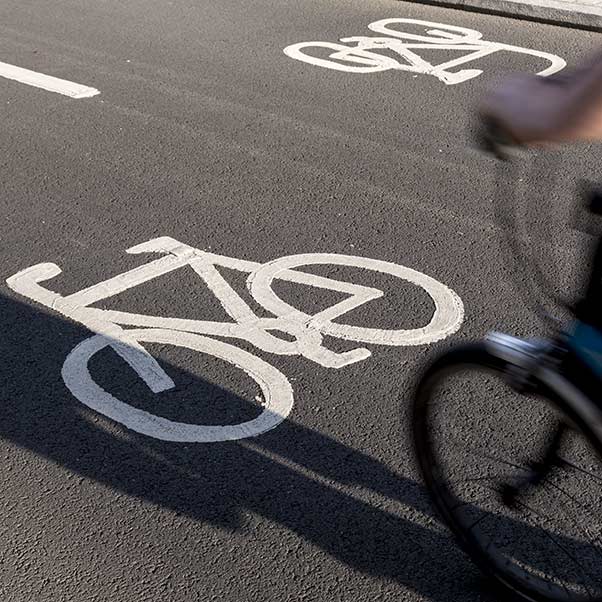 Travel choice behaviour
"Our core activity is gathering and interpreting empirical data to identify changes in transport provision that will encourage pro-social behaviour change," says John, who along with his colleagues, is helping to bridge the gap between social priorities and transport infrastructure.
CTS has studied the motivations of travellers in 18 towns and cities in England, which revealed that they are more likely to take up cycling where there is greater investment in providing safe, comfortable and attractive routes.
Further studies into the travel choices of the over 50s, as part of the CycleBOOM study, echoed these findings, as does research that shows the need for cycle routes separated from both pedestrians and motor traffic.
Principles, policy and practice
Inspiring the public to make healthier choices is one thing, persuading policy makers to make that possible is another, which is why many researchers in CTS are engaged as experts in transport planning and design by regional and international bodies.
For more than a decade, UWE Bristol has played a central role in evaluating local transport initiatives, most recently enabling Bristol City Council to win recently a further £8 million from the Department for Transport to promote and improve cycling.
In Wales, John was commissioned to audit the Active Travel Network investment plans of the 22 unitary authorities, helping the Welsh Government to target effectively its limited resources to the cycling schemes that will have the maximum impact.
CTS research also contributed to the European Union Horizons 2020 FLOW project on modelling the congestion reduction benefits of cycling and walking. This work influenced planning decisions for schemes in Budapest, Dublin, Gdynia, Lisbon, Munich and Sofia.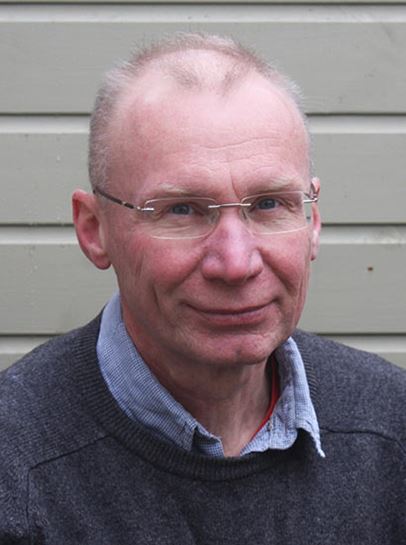 "Our research influences policy and professional practice relating to transport, which will then help benefit human well-being and the environment."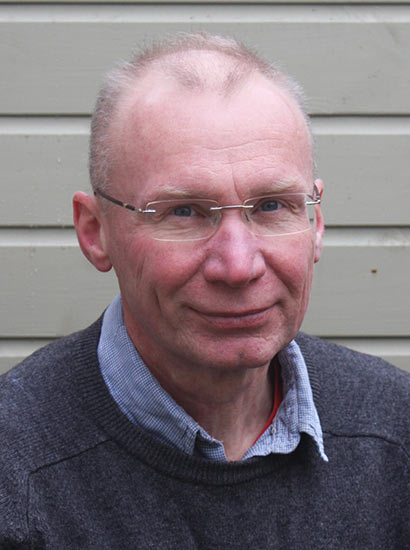 John Parkin Professorof Transport Engineering and Deputy Director of the Centre for Transport and Society (CTS)
Planning and design
Much of the evidence gathered through CTS research forms the basis of guidance and standards for transport planners and infrastructure designers, and has been published by the Chartered Institution of Highways and Transportation, Highways England and the Department for Transport. An e-learning tool developed for Highways England has been used by more than 3,000 designers.
Contribution to the UN 2030 sustainable development goals
UWE Bristol is proud to align our research to the UN sustainable development goals. The above research aligns with the following goals:
Breaking research boundaries
We're tackling the big issues of today and tomorrow head on. This is big, brave thinking for a better future.  It's research done well. Research with the power to transform lives, transform the future.  
Breaking research boundaries
You may also be interested in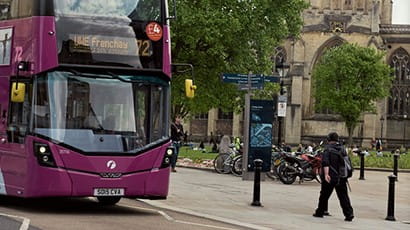 More information about the Centre for Transport and Society, including research projects, transport courses, news, events and opportunities.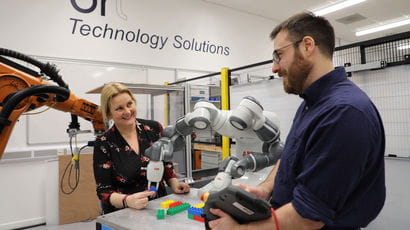 The College of Arts, Technology and Environment (CATE) has a well-established and continuously developing research environment.