Osteoarthritis research
Improving the management of osteoarthritis.
Thousands of people across the world are benefiting from a self-management intervention for hip, knee and back pain developed by UWE Bristol, reducing healthcare costs in the process.
Osteoarthritis (OA) is a leading cause of disability that affects approximately 8,750,000 people in the UK and 300 million globally. Working with St George's University of London, UWE Bristol experts in physiotherapy and musculoskeletal health, developed a rehabilitation programme ESCAPE pain, that in 2020, was awarded the Musculoskeletal Care Initiative of the Year in the Health Service Value Awards.
The ESCAPE programme is now recommended by national and international healthcare and clinical services, and delivered by physiotherapists and exercise professionals.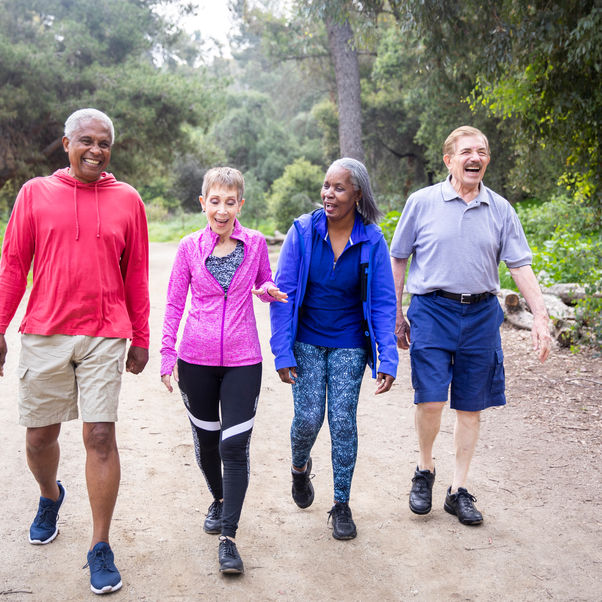 Reducing pain and costs
Originally developed in 2007, ESCAPE-pain comprises education, exercise and self-management strategies. It was designed to help people understand their condition and experience the physical and mental health benefits of exercise and coping strategies.
During clinical trials, after six months of using the intervention, the programme resulted in greater benefits for participants with knee problems, compared with traditional GP-led care. The benefits were also evident two and a half years later, improving patients' pain, function and quality of life as well as reducing health and social care costs, as compared with standard GP-led interventions.
In 2011, studies were carried out to extend the programme to support people with hip pain. A subsequent programme was designed to help those with multiple joint OA, named Facilitating Activity and Self-management of Arthritis (FASA), which similarly resulted in significant improvements in function at six months.
National and worldwide impact
In 2014, ESCAPE-pain was included in the National Institute for Health and Care Excellence (NICE) Guidelines, with the NHS naming it in their Long-Term Plan to redesign patient services. In 2017, ESCAPE-pain (knee) was one of only seven interventions for musculoskeletal conditions identified by Public Health England as producing significant savings for the NHS, with estimated net savings of £1,309 per patient.
Between 2017 and 2019, 20,000 patients across 300 UK locations benefited from the programme, and in 2019, almost 400 fitness instructors were trained to offer ESCAPE-pain, reaching more than 4,000 people.
Internationally, the programme has been delivered by the Hong Kong Health Authority, making a positive difference to the lives of more than 1,000 hospital patients.
ESCAPE-pain was particularly instrumental during the Covid-19 pandemic, helping to reach patients at a time of reduced face-to-face clinical provision. It was successfully included as part of an online repository for healthcare professionals worldwide, developed by the Osteoarthritis Research Society International (OARSI).
Contribution to the UN 2030 sustainable development goals
UWE Bristol is proud to align our research to the UN sustainable development goals. The above research aligns with the following goals:
Breaking research boundaries
We're tackling the big issues of today and tomorrow head on. This is big, brave thinking for a better future.  It's research done well. Research with the power to transform lives, transform the future.  
Breaking research boundaries
You may also be interested in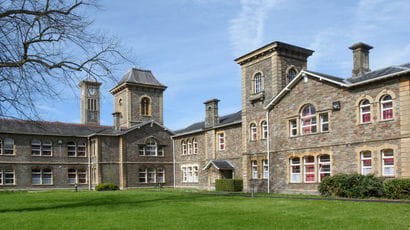 The Centre for Health and Clinical Research, UWE Bristol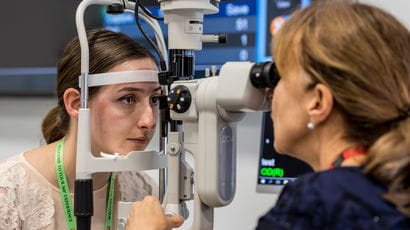 Research centres and institutes in the College of Health, Science and Society at UWE Bristol. Find out what areas of research they focus on and much more.