Caring for craniofacial conditions
The support available for people across the world born with cleft lip or palate has been vastly improved by the work of UWE Bristol researchers.
Approximately one in 600 babies are born with cleft lip and/or palate (CL/P) globally each year. This is when the tissue that forms the upper lip, or the roof of the mouth, does not join completely before birth. This can lead to dental problems as well as challenges with feeding, speaking or hearing.
As well as the physical impacts, Research Psychologist Dr Nicola Stock and Consultant Research Psychologist Professor Nichola Rumsey OBE, found that CL/P increases the risk of social anxiety and social withdrawal behaviour as well as their unfavourable psychological outcomes.
Their research also highlighted the need for greater understanding around how factors such as race, culture and social grouping impact on patients' psychological adjustment to cleft. The findings have been a catalyst for widespread change in patient care.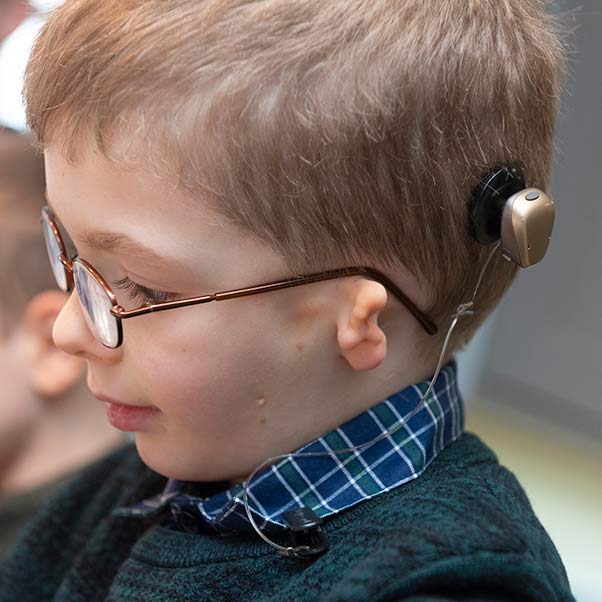 Person-centred research
A key part of this research stream has been the focus on the lived experiences of patients and their families enabling Dr Stock and Professor Rumsey to improve understanding about the concerns and needs of those affected.
In addition, Professor Rumsey and Dr Stock worked with the University of Bristol to establish 'The Cleft Collective', the world's largest CL/P research programme. As of 2020, 9,032 participants from 3,223 families had taken part in the programme. This programme of research has established a standardised assessments of individual and familial wellbeing that is now being used by all 16 Cleft Teams in the UK to assess all five-year-old and eight-year-olds and parents across all NHS teams for the first time.
One of the primary unmet needs was for ongoing support of adults who had been born with CL/P, in the face of workplace challenges, relationships and the potential heritability of cleft.
This led the UK charity for CL/P, CLAPA, to appoint a full-time Adult Services Manager to develop a programme of adult services and expand its online support, alongside one-to-one peer support.
Improved methods out in practice
The impact of the work at UWE Bristol has shaped collaborative projects with cleft professionals in 26 countries. Among these countries, 500 health professionals have been trained to identify and address the psychological issues impacting patients and their parents. In the Netherlands, the findings have influenced prenatal services and adult-led services, ensuring earlier diagnosis of CL/P and better support for parents.
Subsequent studies have adopted the intervention framework to explore the long-term psychological outcomes of other craniofacial conditions, including the first UK-wide study into craniosynostosis and an international study into craniofacial microsomia.
Contribution to the UN 2030 sustainable development goals
UWE Bristol is proud to align our research to the UN sustainable development goals. The above research aligns with the following goals:
Breaking research boundaries
We're tackling the big issues of today and tomorrow head on. This is big, brave thinking for a better future.  It's research done well. Research with the power to transform lives, transform the future.  
Breaking research boundaries
You may also be interested in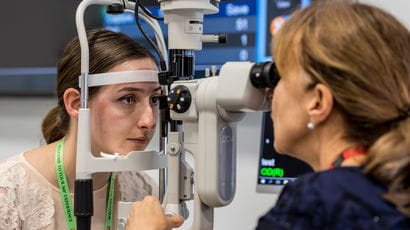 Research centres and institutes in the College of Health, Science and Society at UWE Bristol. Find out what areas of research they focus on and much more.