Grassroots collaboration beats malaria
Healthcare testing and treatment in some of the world's malaria hotspots has been significantly improved thanks to participatory interventions designed by UWE Bristol.
The mosquito-borne disease exists in nearly 100 countries, claiming half a million lives each year. By focusing on the human and organisational challenges of tackling malaria, UWE Bristol experts have enabled local healthcare professionals across Southeast Asia and Southern Africa to change how they work, benefitting millions of patients.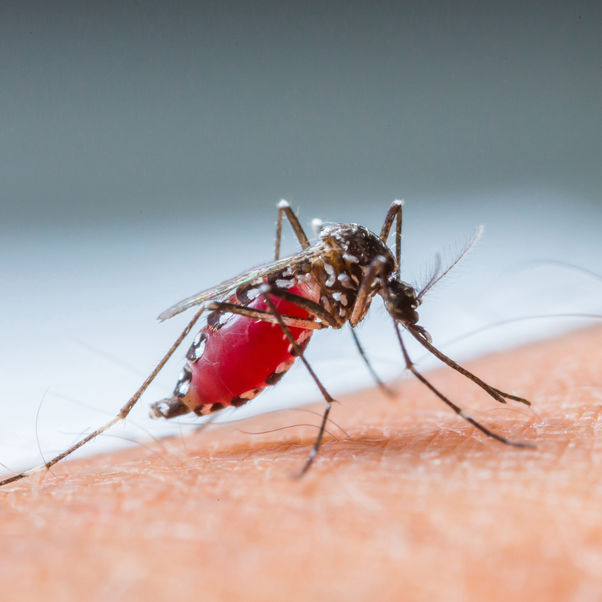 Empowered healthcare
This participatory approach to delivering healthcare is rooted in the work of Peter Case, Professor of Organisation Studies, whose insights into international development have attracted support and investment from the likes of the Bill and Melinda Gates Foundation funded Malaria Elimination Initiative.
Professor Case advised National Malaria Control Programmes on best practice regarding how healthcare services can be delivered more effectively in the field. Unlike standard interventions that focus on technical challenges alone, Professor Case emphasised the importance of responding to the specific, contextual challenges of resource-poor areas.
Engaging local healthcare professionals at junior, senior and administrative levels proved most effective. In Vietnam, Zimbabwe, Eswatini and Namibia, this led to changes in the way teams co-operate and communicate at the district and national scale.
Workshops were held to bring people together to recreate the delivery system in a shared space, and staff were encouraged to talk openly about the challenges they faced. This structured approach offered coaching opportunities to staff, who felt empowered to identify and solve problems by co-designing medical interventions based on their own insights.
Professor Case's research and practical applications formed the basis of a new methodology, packaged as the Organisation Development for Malaria Elimination tool.
In Zimbabwe, the tool resulted in improved malaria case detection, testing and treatment for 23% of the population between 2016 and 2018 (3.3 million people), with a 35% increase in cases being detected within three days.
Health facilities in Zimbabwe also enhanced their use of malaria registers, improving accountability among teams, as well as data quality and the management of drug supplies. Involving community leaders in elimination strategies further resulted in the increased use of insecticide nets (from 37% to 98% in one district).
In Eswatini, links were similarly strengthened between schools and community organisations involved in the malaria programme, while in Namibia, case reporting increased from 60% to 100% alongside a reduction in imported cases of malaria in one of the worst affected areas of the country.
Professor Case has since introduced a number of training programmes for malaria elimination to support regional capacity building and skills development. Educational tools have also been developed to train malaria staff in Zimbabwe and Namibia, supporting national strategies and operational plans to tackle the disease.
Contribution to the UN 2030 sustainable development goals
UWE Bristol is proud to align our research to the UN sustainable development goals. The above research aligns with the following goals:
Breaking research boundaries
We're tackling the big issues of today and tomorrow head on. This is big, brave thinking for a better future.  It's research done well. Research with the power to transform lives, transform the future.  
Breaking research boundaries
You may also be interested in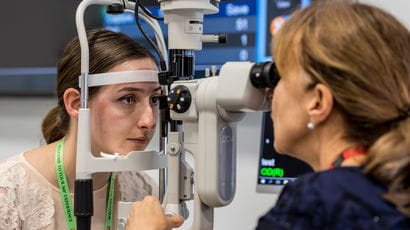 Research centres and institutes in the College of Health, Science and Society at UWE Bristol. Find out what areas of research they focus on and much more.