Resurrecting Angela Carter's Bristol connection
The life and work of one of the 21st century's most canonical writers have been reconnected to the city of Bristol, amplifying the city's cultural kudos.
Before UWE Bristol's research, the English novelist and poet Angela Carter was generally considered a London writer. The repositioning of her literary roots in Bristol not only attracted new audiences to her work, it prompted English Heritage to install a blue plaque at Carter's former Bristol house in 2019, the year she would have turned 80.
Professor of English Literature, Marie Mulvey-Roberts, and Senior Lecturer in English, Dr Zoe Brennan, studied Carter's work. They found at least three novels were set in 1960s Bristol, with characters distinctly haunted by the Blitz era.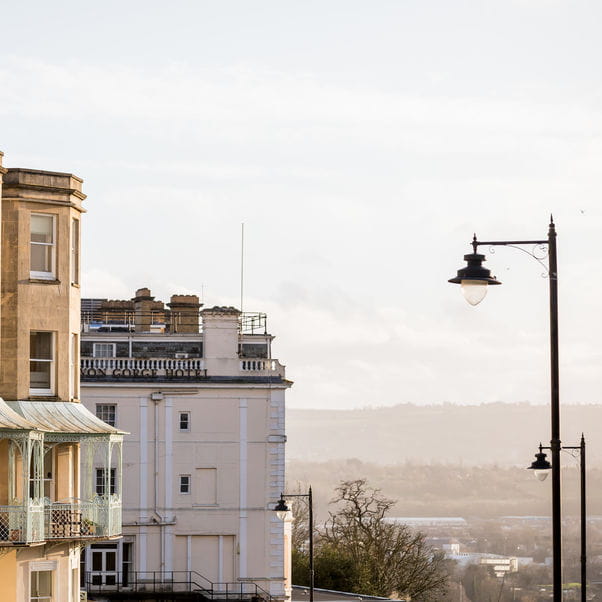 Diversifying literary culture
Their research culminated in the development of a website dedicated to Carter's works, getangelacarter.com. Professor Mulvey-Roberts co-founded it and now runs it with Dr Charlotte Crofts, an Associate Professor in Filmmaking at UWE Bristol. They went on to create the Angela Carter Society with Dr Caleb Sivyer.
Both attracted widespread international interest, leading to an annual international conference, and a major exhibition at Bristol's Royal West of England Academy (RWA). The 2016-17 exhibition was the first RWA show solely dedicated to a writer, and its first major event focusing on an individual woman. The show boosted gift shop sales and marketing opportunities for the RWA. It attracted 11,202 visitors and diversified the RWA's audience base, altering public perceptions of both the RWA and Bristol's literary culture.
Among the public engagement activities that widened the show's reach, were poetry competitions and creative workshops for around 100 primary school children.
Artistic responses
Free visits arranged by Bristol Libraries inspired several reading groups to focus on Carter's novels. Other writers, artists and musicians created new work in response to the show, as part of a series of RWA commissions funded by the Arts Council. This included musical works and artworks that premiered at a RWA public concert, and a folk concert that reunited singers and musicians who had performed with Carter 50 years before.
Professor Mulvey-Roberts also co-produced musical adaptations of Carter's Puss-in Boots and The Bloody Chamber, performances that sold out at two Bristol theatres and led to the founding of Renato's theatre company.
In 2020, 242 participants from across the world attended an online guided tour of Angela Carter's Bristol as part of the 'Being Human Festival'. The tour was based on a new book by Stephen E. Hunt, who was influenced by the UWE Bristol research and wrote Angela Carter's Provincial Bohemia: The Counterculture in 1960s and 1970s Bristol and Bath.
A 60-minute film for schools produced by Professor Mulvey-Roberts on The Bloody Chamber, one of Carter's most famous books, has become the 18th most popular course out of 450 hosted on the MASSOLIT online educational platforms, with 72,396 downloads to date.
Contribution to the UN 2030 sustainable development goals
UWE Bristol is proud to align our research to the UN sustainable development goals. The above research aligns with the following goals:
Breaking research boundaries
We're tackling the big issues of today and tomorrow head on. This is big, brave thinking for a better future.  It's research done well. Research with the power to transform lives, transform the future.  
Breaking research boundaries
You may also be interested in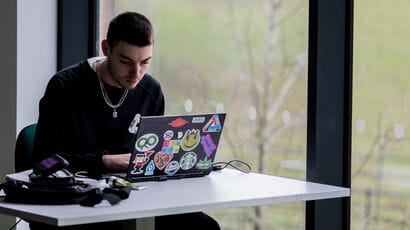 Research in the School of Arts maintains our established reputation, nationally and internationally, across a range of disciplines.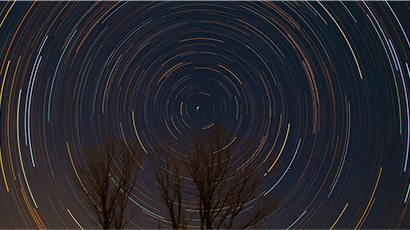 The Moving Image Research Group focuses on historical, theoretical and practice-based research into film cultures, production and education.