Schools across the UK have had their minds opened to the subtle ideologies contained in children's literature, encouraging a more critical perspective.
Since 2016, Dr Ann Alston, a Senior Lecturer in UWE Bristol's College of Arts, Technology and Environment, has worked with education experts across South Wales and South East England to show the importance of questioning how children's books portray race, domestic life and identity.
Dr Alston's research has revealed that, for more than 200 years, picture books and young adult fiction have carried a subtle ideological power. One of the most striking findings was the prevalence of outmoded ideas of domesticity, with portrayals of the "good mother" as homemaker versus the implicitly sexualised "bad mother".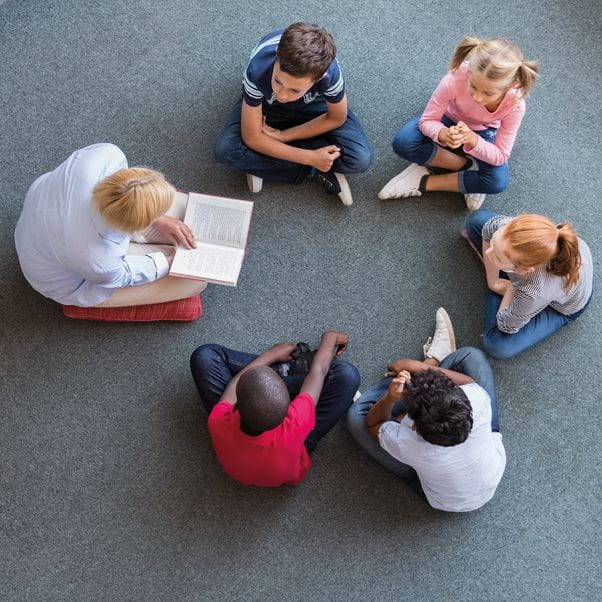 Critical thinking
Roald Dahl's work, which had received relatively little critical analysis before Dr Alston's research, was highlighted for its traditionalist undertones, including his depiction of women, race and identity. Dr Alston drew particular attention to the problematic "othering" across Dahl's characters.
The educational charity Cumberland Lodge was inspired by Dr Alston's research to spark critical conversations with children. Through workshops that have reached more than 450 children, the charity actively encouraged a more creative approach to considering how to build inclusive communities.
Dr Alston's work on Dahl formed the basis of a webinar produced for the training provider Just Imagine, reaching 500 viewers in the UK, US, Australia, China and Pakistan. This was followed by an article in the critically-acclaimed magazine Primary Matters, distributed to almost 3,000 primary practitioners in England and Wales.
Through keynote speeches and teacher training sessions, Dr Alston reached more than 500 student teachers, teachers and senior school leaders, giving them the knowledge and confidence to discuss stereotypes, diversify their choice of texts and change how they teach, with a knock-on effect of increasing children's enthusiasm for reading.
Inspiring young readers
Two schools in Cardiff benefited from Dr Alston's role in delivering research-based class sessions, assemblies and Continuing Professional Development (CPD) sessions for teachers. One of those schools was moved to invest £15,000 on diversifying its library, earning a reputation as a reading school. It was later awarded £4,000 to showcase good practice in combining literature and science.
Dr Alston's research also prompted her to advocate for greater diversity in the publishing world – the independent publisher Book Island, already a well-regarded company, noted that the research had further impacted the questions and criteria they applied when choosing which texts to publish and had shed light more generally on publishers as gatekeepers.
To assist with home-schooling during lockdown, Dr Alston created two online videos for Book Island, an independent publisher of picture books that saw an increase in sales after being able to directly attract young readers.
Contribution to the UN 2030 sustainable development goals
UWE Bristol is proud to align our research to the UN sustainable development goals. The above research aligns with the following goals:
Breaking research boundaries
We're tackling the big issues of today and tomorrow head on. This is big, brave thinking for a better future.  It's research done well. Research with the power to transform lives, transform the future.  
Breaking research boundaries
You may also be interested in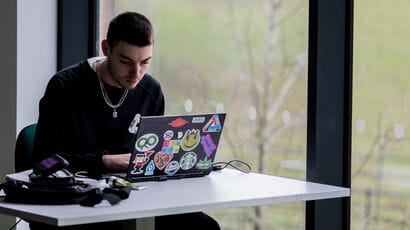 Research in the School of Arts maintains our established reputation, nationally and internationally, across a range of disciplines.