Global boost for alternative film culture
Activists, artists, filmmakers and exhibitors have joined forces as part of the world's largest alternative film network, building on the work of UWE Bristol academic Dr Steve Presence.
A scholar and activist in alternative film culture, Dr Presence co-founded the Radical Film Network (RFN) in 2013 in a bid to reinvigorate the innovative, politically engaged history of this sector. The network has since spread to 37 countries in four continents, including 207 affiliated organisations and 700 individual members.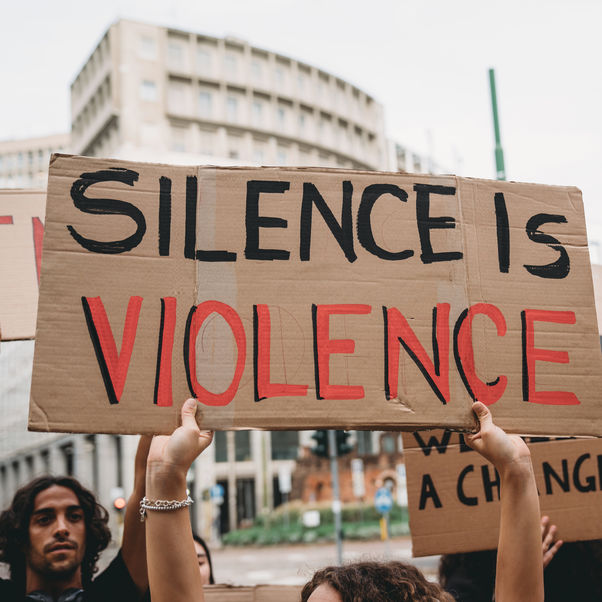 Radically independent and collaborative
Dr Presence, an Associate Professor in Film Studies, explored the organisational patterns, successes and failures of activist film culture dating back to the 1970s. This was matched by an analysis of the output of production companies, video-activist groups, film festivals, exhibition collectives, television series, commissioning departments and counter-cultural networks.
The most viable networks shared three commonalities – a strong identity, coherent internal organisation and widespread external relationships. Dr Presence found that the most striking downfall of earlier networks was an over-reliance on external funding bodies.
In creating something new, Dr Presence sought to establish a decentralised model, with network members taking charge of activities and decisions, whilst building a diverse stakeholder community to facilitate more opportunities for growth and collaboration.
The RFN's website now embodies this infrastructure, providing a central platform through which members can tap into shared resources and connect with other members. The network has been widely praised for providing a space for participatory production.
International events
Several major international events have emerged from the RFN, including eight multidisciplinary conferences in cities such as New York, Dublin and Berlin. Collaborative ties have been built with the trade union movement, helping the network to reach new audiences from communities that would not normally attend festivals or screenings. The RFN also partnered with the Sheffield International Documentary Festival, the third largest documentary film festival and marketplace in the world.
Enhancing visibility and exposure
For individual network members, the RFN has proved a vital resource in enhancing filmmakers' visibility and exposure, helping to secure relationships and job opportunities in national and international communities, as well as film festivals. Other members have been connected with exhibitors, distributors and broadcasters.
Creating a sustainable model of growth was one of the primary motivations for the RFN, something it has successfully done by opening up opportunities for the next generation of creators and activists.
Contribution to the UN 2030 sustainable development goals
UWE Bristol is proud to align our research to the UN sustainable development goals. The above research aligns with the following goals:
You may also be interested in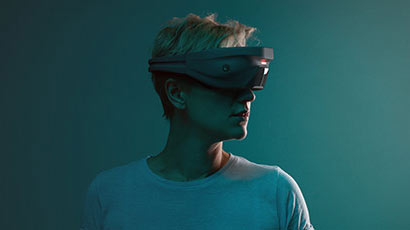 Through our research in the area of creative industries and technologies, we're working with industry-leaders and with agile, leading-edge innovators to create new futures in everything from film and TV, animation and digital story-telling, games and virtual reality.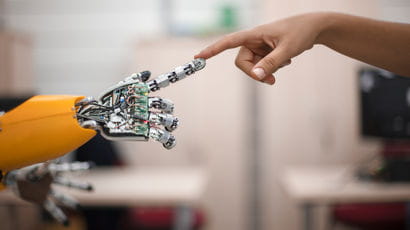 We're tackling the big issues of today and tomorrow head on. This is big, brave thinking for a better future. It's research done well. Research with the power to transform lives, transform the future.