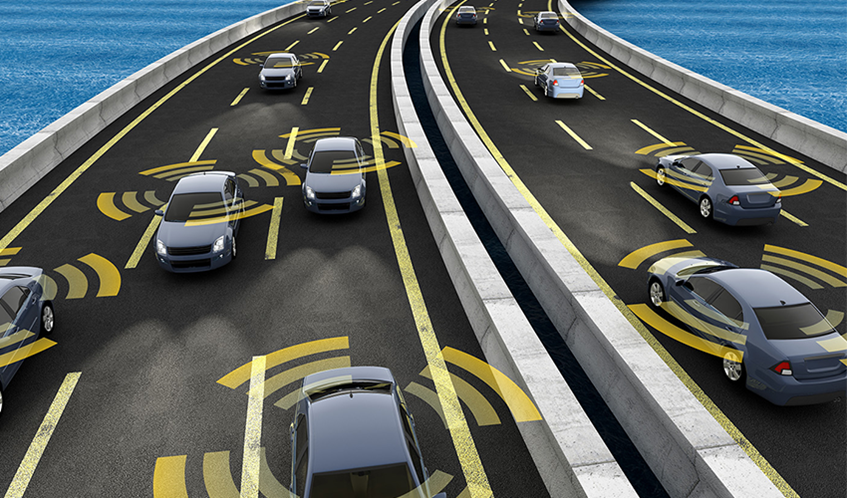 UWE Bristol has secured government funding for research into autonomous vehicles (AVs).
The project, a collaboration with Zero Point Motion LTD, WAE Technologies, and the Royal Institute of Navigation, aims to develop reliable sensors used in AVs to increase their performance, resilience and safety.
The funding, part of UK-wide outlay of £28.5 million across 13 projects, is jointly provided by industry and the Government's Centre for Connected and Autonomous Vehicles (CCAV). CCAV looks to shape the safe and secure introduction of AVs on the UK's roads and scale-up opportunities nationally and globally.
The selected AV projects will address critical technology gaps, enhance safety and security, improve performance and reliability, and create scalable opportunities both domestically and globally.
Amina Hamoud, Lecturer in Systems Engineering at UWE Bristol commented: "We are excited and proud to be part of Zero Point Motion's journey and mission. Developing these revolutionary sensors will change how CCAV position themselves in the world."
UWE Bristol has been involved in numerous collaborative projects researching AVs. UWE Bristol was part of a consortium led by First Bus, which worked towards a trial of electric bus services in Milton Park, Oxfordshire, which started in January 2023. This year, Fusion Processing Ltd, based at Future Space on UWE Bristol's Frenchay campus, collaborated with partners to launch a fleet of five autonomous buses operating a scheduled passenger service on the Forth Road Bridge near Edinburgh.
You may also be interested in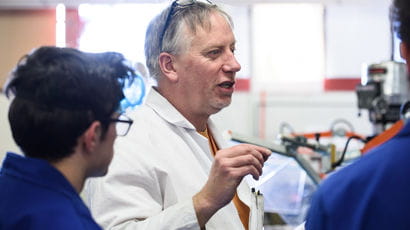 Media contacts are invited to check out the vast range of subjects where UWE Bristol can offer up expert commentary.