UWE Bristol research to investigate climate impact on modern slavery risks in public sector supply chains
See all news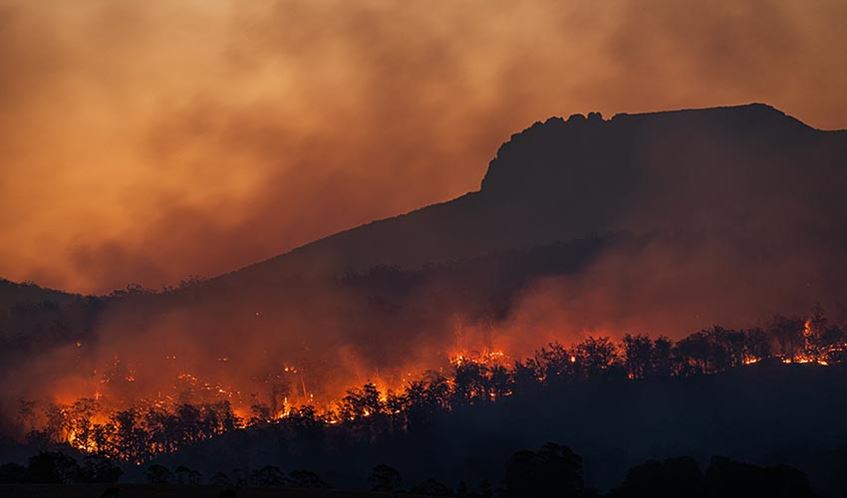 UWE Bristol Business School has joined a research project examining the links between the climate crisis and modern slavery with a view to improving the UK's policy in this area.
The collaboration between Unseen UK, University of Surrey, University of Bath, UWE Bristol and London Universities Purchasing Consortium will provide evidence and guidance to policymakers to support the development of robust legislation and policies to protect both people and the planet. The researchers will examine the climate impact on modern slavery risks in public sector procurement and integrating policies addressing modern slavery and climate change.
As climate change becomes more severe, increasing numbers of people are being pushed into desperate situations to survive and provide for their families. The impact of extreme weather is likely to increase modern slavery among low-income communities in the Global South, such as farmers and their families not being able to grow crops and then being exploited in forced labour.
Dr Kyle Alves, senior lecturer of Information Systems and Operations Management at UWE Bristol Business School, said:
"I'm very excited to be a part of a team that is examining the problem from multiple perspectives. We're hoping that developments in new technologies and new approaches can help deliver positive outcomes for people and the planet, while helping conscientious organisations remain competitive."
The researchers will hold individual interviews with purchasing staff at buyer organisations and with relevant suppliers and purchasing managers and supplier managers will be invited to join focus groups.
The project looks to develop evidence-based recommendations for policymakers, public sector purchasing managers and supply chain managers. It will also produce environmental, social and governance standards in climate change and modern slavery.
The research is funded by Modern Slavery and Human Rights Policy and Evidence Centre, which in turn is funded by the Arts and Humanities Research Council (AHRC).
You may also be interested in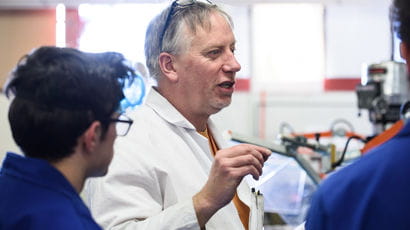 Media contacts are invited to check out the vast range of subjects where UWE Bristol can offer up expert commentary.