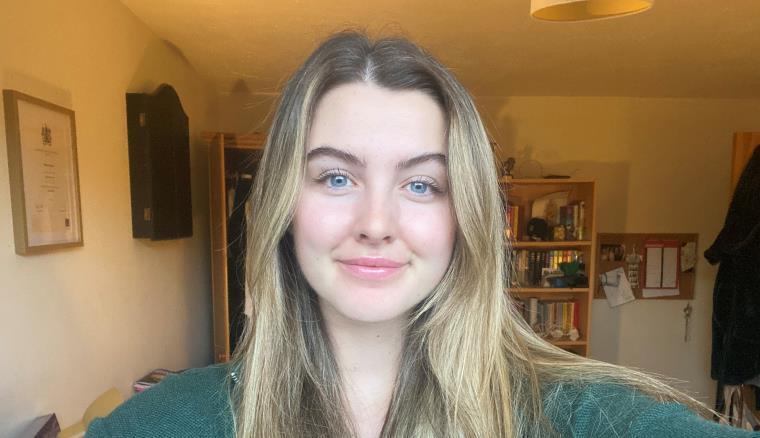 A University of the West of England (UWE Bristol) broadcast journalism graduate has won a national student award for her reporting on the impact of the pandemic on the UK theatre industry.
Eleanor Baxter won 'Best Online News Site' award at the Broadcast Journalism Training Council (BJTC) awards for her final year project Covid-19: The Untold Stories of the Impact on the Theatre Industry.
The piece tells the untold stories from the people and places from the theatre industry that aren't always given the spotlight, from performers including drama students and budding actors, a composer and song teacher, and the manager of an outdoor theatre in Cornwall.
The awards are judged by a host of senior news editors from the BBC, Sky News and ITN, and celebrate the very best student journalism talent around the country at universities accredited by the BJTC. Award-winners regularly go on to work at the top of the journalism industry.
The judges described Eleanor's work as "compelling storytelling" with "show-stopping imagery".
Meanwhile, fellow graduate George Boyle was runner-up in the same category whilst the Class of 2021 UWE Bristol journalism students finished runner-up in the Best Virtual News Day category, with judges praising the "tenacity and creativity" of their work despite the challenges of lockdown.
To view the full list of winners and find out more about UWE Bristol's success, visit the BJTC Awards.