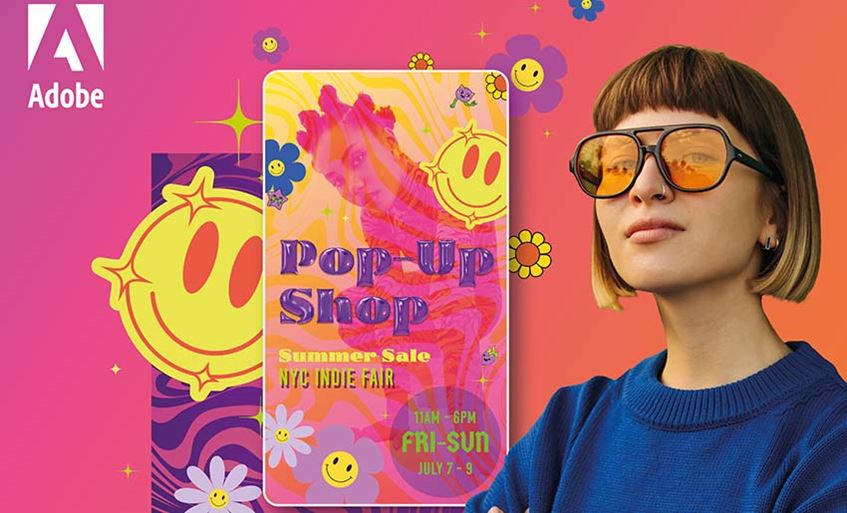 The University of the West of England (UWE Bristol) is pleased to announce a new partnership with Adobe, becoming an Adobe Creative Campus.
As an Adobe Creative Campus, UWE Bristol is now part of a select group of colleges and universities across the world that are driving the future of digital literacy within higher education. In addition to making industry-leading Adobe tools and services available to all UWE Bristol students, UWE Bristol will also collaborate with other Adobe Creative Campuses to share ideas and innovations that expand digital literacy and help ensure student success.
Hannah Mathias, Director of Digital Learning Services at UWE Bristol, said:
"We are delighted to become an Adobe Creative Campus. At UWE Bristol we recognise the value of teaching creative and inclusive digital communication skills to all our students, across all subject areas, and by partnering with Adobe we will actively advance these skills to help our students succeed – not only as part of their degrees, but also in the workplace, where these skills will form an essential part of their future careers."
Mark Andrews, Strategic Development Manager for Higher Education at Adobe, commented:
"Higher Education students and faculties are operating in an environment where digital technology permeates and is central to the learning and staff experience. By becoming an Adobe Creative Campus, UWE Bristol is embracing this future and equipping their entire institutional community with the tools needed to succeed. Its commitment to providing the UWE community with Adobe Express in such a strategically thoughtful, and accessible way will enable the University community to embrace this reality and thrive now and into the future."
You may also be interested in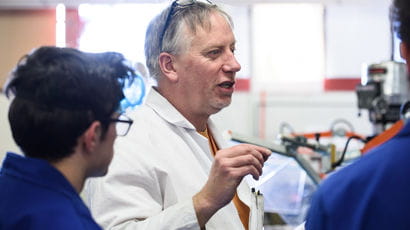 Media contacts are invited to check out the vast range of subjects where UWE Bristol can offer up expert commentary.