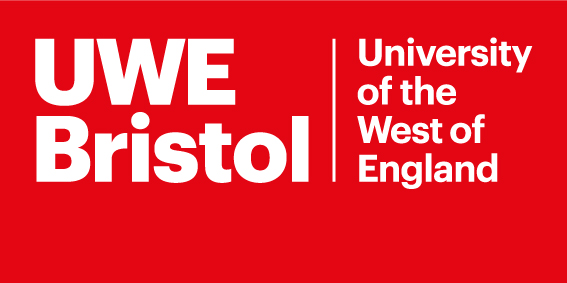 Updated 29.10.19
The demand for campus accommodation at UWE Bristol is increasing every year and we are currently progressing plans to build additional student rooms on our Frenchay campus by 2022 to meet this demand. In the interim, we are currently trialling a small number of studio pods for 21 students (Purbeck Court) to see whether these might be suitable as a temporary solution, which would enable us to accommodate a greater number of students on campus as they have requested, including second and third years.
These pods have been used successfully elsewhere, including student accommodation at other universities, and provide students with the opportunity to live on campus. We are working closely with the students living in this accommodation to respond to their feedback, which will be used to inform our future accommodation plans and to see whether the pilot may be extended beyond this academic year. We have already received feedback that students would like more social space included within the accommodation, so as a result we are adding an additional area for the students to use. We are also still receiving requests from students interested in moving in to the accommodation.
If any students wish to move from Purbeck Court, their names can be added to a waiting list for alternative on-campus accommodation as it becomes available.