Professor Emmanuel Adukwu joins project to boost representation of Black biomedical scientists
See all news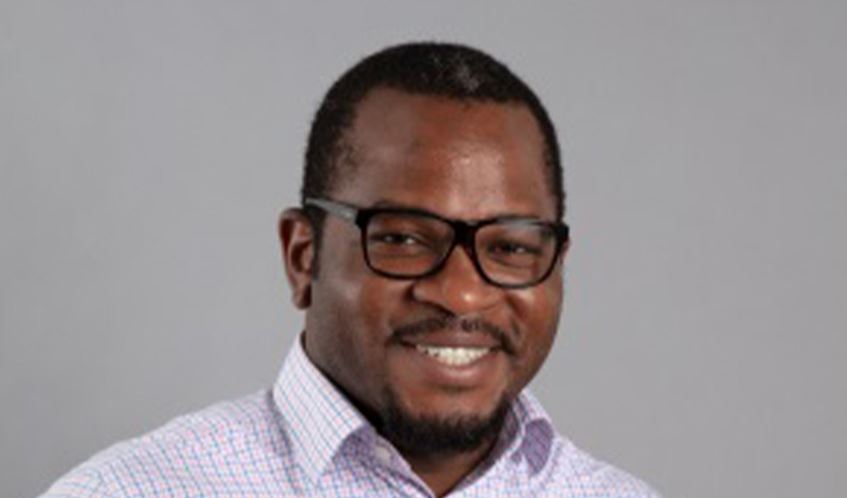 A UWE Bristol academic has been named as part of a new advisory group created to boost the representation of academics, researchers, and practitioners from Black heritage backgrounds in the UK biomedical research sector.
Professor Emmanuel Adukwu, Deputy Head of the School of Applied Sciences, is a member of the newly-formed 'Black in Biomedical Research' Advisory Group (BBRAG), made up of academics from universities around the UK.
BBRAG, which met for the first time earlier this year, was formed to guide the Medical Research Council (MRC) in tackling the sustained under-representation of researchers from Black heritage backgrounds across the MRC and biomedical sciences.
The group will support delivery of the 'Black in Biomedical Research' project. £3.7 million has been committed to support Black students and early-career researchers to start and develop careers in the biomedical sciences through conferences, internships, and partnering with the Sanger Excellence Fellowship.
Prof. Adukwu said: "I am honoured to be a member of BBRAG, to progress the equality, diversity and inclusion strategy of the MRC, and to ensure the voices and experiences of Black researchers and other marginalised groups in STEM are represented.
"As a member of BBRAG, my goal is to challenge – to represent and promote the experiences and needs of Black and other marginalised communities in the UK biomedical research sector."
It is hoped the project will help to expand similar initiatives in the MRC to support other marginalised groups.
You may also be interested in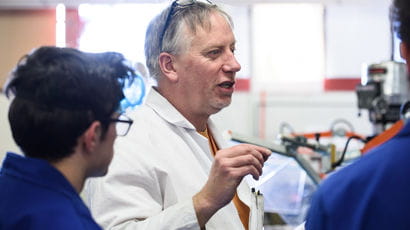 Media contacts are invited to check out the vast range of subjects where UWE Bristol can offer up expert commentary.