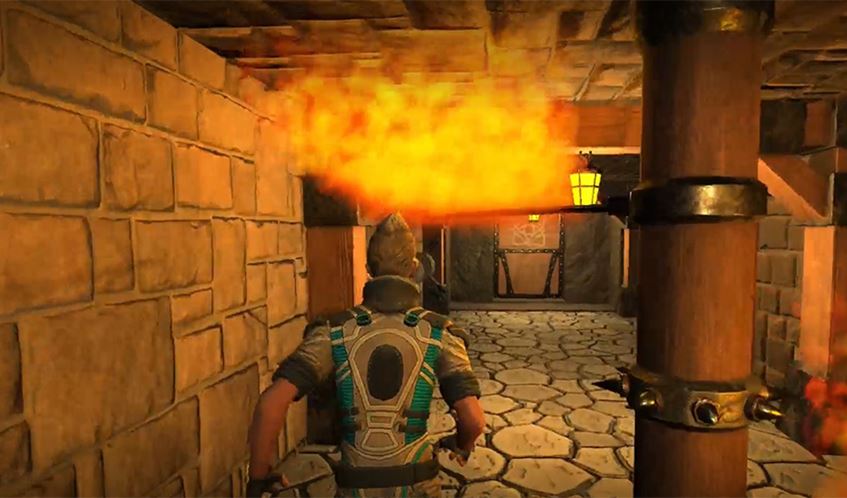 Four students from UWE Bristol's Games Technology undergraduate programme have won an award for 'Outstanding Graduate of the Year: Programmer' in the first round of the annual TIGA UK Games Education Awards 2023.
The awards – run by the trade association representing the UK's video games industry – recognise excellence in learners and graduates, teaching and research from colleges and universities across the UK.
The UWE Bristol winners are:
William Whitehouse
Zack Collins
Wei Ong
Norbet Kupeczki
Two of the students – Zack Collins and William Whitehouse – have been further shortlisted in the next stage of the national awards, in the 'Outstanding Graduate of the Year: Computer Games Technology' category, with the winners announced at a ceremony on 29 September.
Lloyd Savickas, Programme Leader (BSc) Games Technology, said: "We are incredibly proud of the amazing work produced by our graduate winners. It is wonderful to see so many of our students winning the TIGA UK Games Education awards in the category of programming through their creative and technical skills. We look forward to seeing the impact our students will have in the creative technology sector and in their own careers."
TIGA CEO, Dr Richard Wilson OBE, added: "The UK video games industry depends on a highly skilled workforce and cutting-edge research, both of which are provided by higher education. Our TIGA UK Games Education Awards recognises outstanding students, the best education providers and studios, and good practices, such as excellence in diversity."
You may also be interested in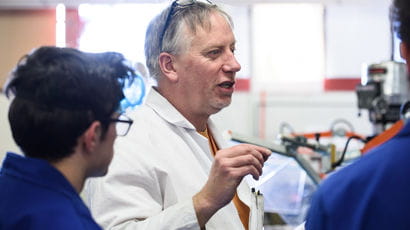 Media contacts are invited to check out the vast range of subjects where UWE Bristol can offer up expert commentary.