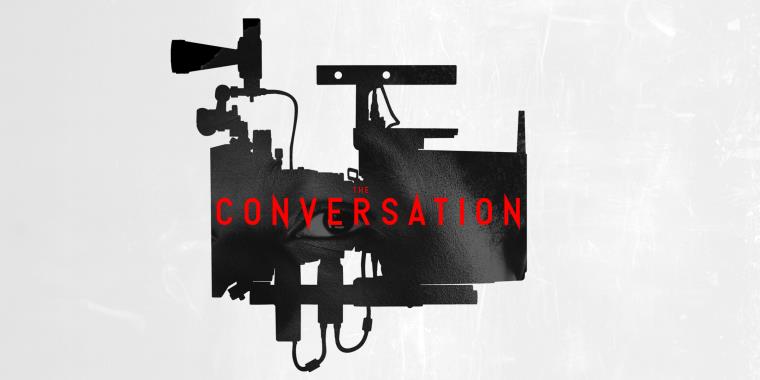 With support from a Community Grant from the UWE Bristol Fund, Journalism and Film student Gary Thompson ran an all-day event over the summer called 'The Conversation' at The Cube Cinema in Bristol.
With a team of Black and Minority Ethnic (BAME) filmmakers and students in the South West, the event aimed to promote inclusion, embrace diversity and work towards the removal of barriers that face young BAME students pursuing careers in the creative industries. The Community Grant helped to pay for booking the venue and guest speakers, technical equipment and promotional materials produced for the event.
The event was the first time UWE Bristol students collaborated with the The Cube cinema for an event of this kind. The partnership was successful in catering for under-represented filmmakers, with a number of films being screened that covered topics including transgender issues, colourism, discrimination and transatlantic slavery. It also let people in the community see films that they might not have seen before, especially from marginalised filmmakers.
It also provided an opportunity for students to support the running of the event, in roles such as filming, sound, editing and promotion. This helped them to build their own confidence, gain hands-on experience and improved their chance of securing employment in the future. It also inspired young BAME filmmakers and creatives in Bristol to showcase their short films and create a platform from which they could collaborate, network, and discuss and debate their ideas.
Funding for projects like Gary's can have a massive impact and provide further opportunities for our students to develop and grow key skills that will enable them in their careers and promote an equal and inclusive society for all. He aims to use the event as a springboard to empower more young BAME creatives in Bristol through a combination of workshops, film screenings and networking events.
Without funding, community projects like Gary's and many others would simply not take place so thank you for making a difference.