Start university in a healthy way
Feel Good February is a month of health and wellbeing initiatives across UWE Bristol to help students and staff get active and feel great.
We'll be highlighting our four themes of relax, eat well, get active and try something new.
There are lots of exciting ways for you to get involved from winning prizes, joining Instagram lives, online fitness classes to testing your skills in a Mario Kart tournament.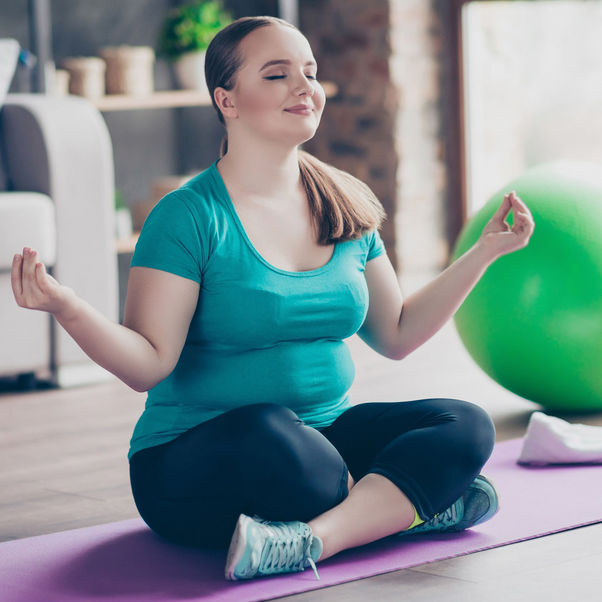 After what may have been a busy Christmas break and assessment period, it is important to take some time to focus on your wellbeing. Join us at these relaxing events to de-stress and unwind.
Talk, seek help, and engage in activities that benefit your mental health.
Everybody deserves a break – taking time out can re-energise you.
Manage your stress levels with self-care strategies that work for you.
Everyone has their own ways to relax – we'll empower you to find yours.
Watch our video introduction to the relax theme.
You may also be interested in