Register for Clearing updates
Add your details below to find out more about Clearing and studying at UWE Bristol this September.
You may also be interested in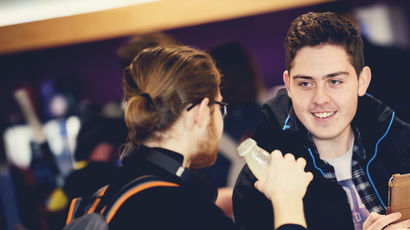 There a few things you can do ahead of results day to prepare yourself if you think that you may have to apply to university through Clearing.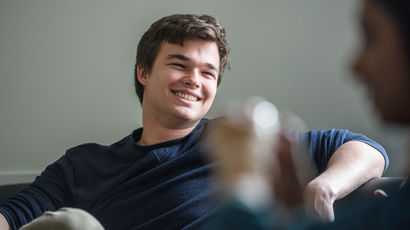 Find out what to do on results day - including calling universities and accepting an offer.